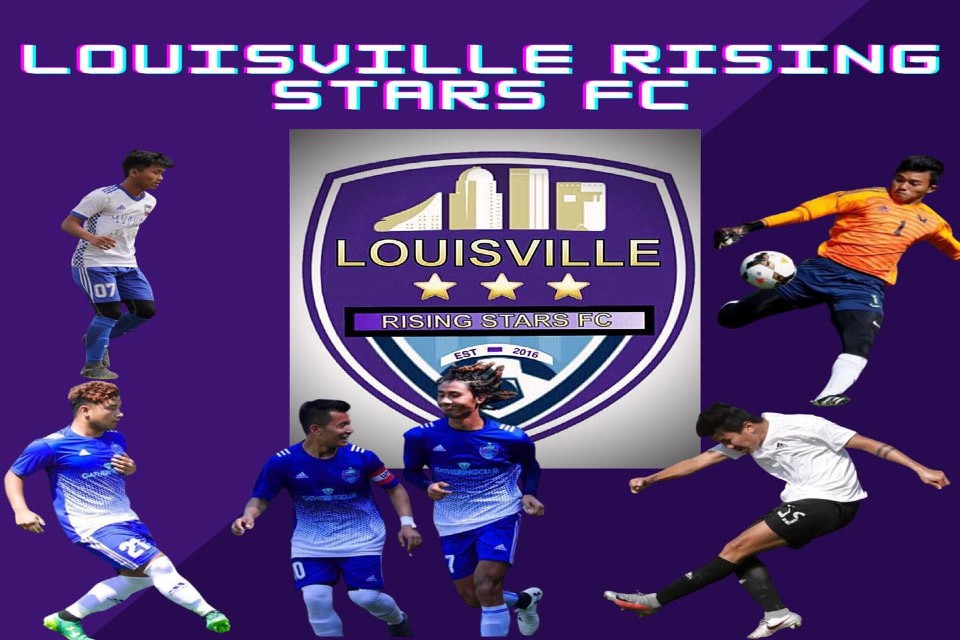 Hosts Louisville Rising Stars will play against Raja Babu FC in the final of 1st Louisville challeneg cup football tournament in USA.

When there are no tournaments in Nepal, many Nepalese and Nepalese speaking communities are organizing loads of tournaments abroad.

The final match will be played at 7:30 PM local time.

GoalNepal will stream the final match LIVE on its social media platform.