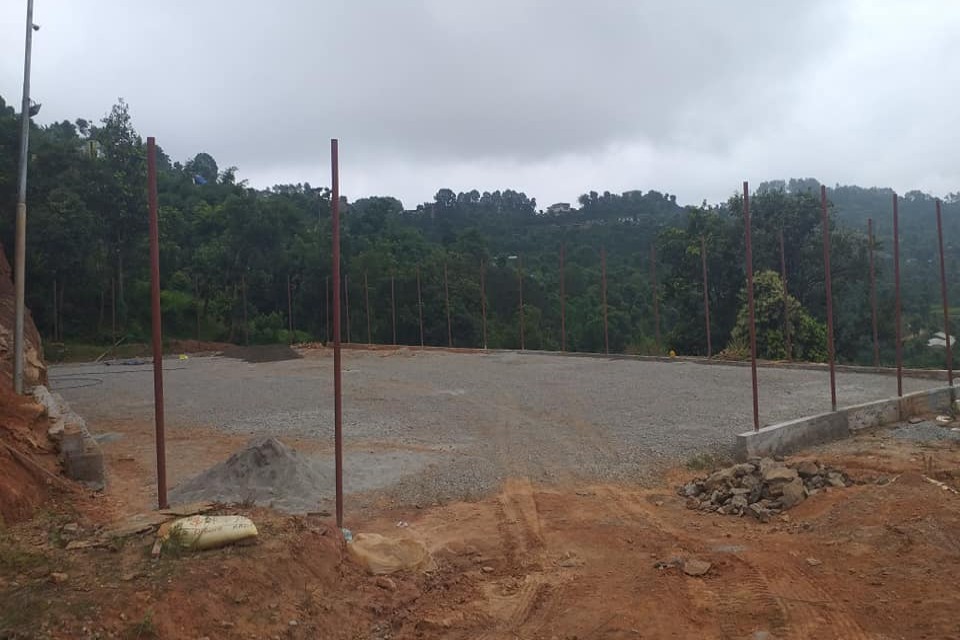 The Ocean Club is based in Gorkha municipality. It focuses on youth football development. 

The club is running crowdfund to lay astro turf in its newly constructed football field, which is constructed with the support from Gorkha MLA development fund and the fund provided by Gorkha municipality. 



The club president Amit Khatri said, "This is the project that will benefit many players. We are laying an astro turf because it is easy to maintain and will last longer. So we need support from football community to complete this project".



Interested football fans can donate money in club's bank account.



RBB: 306000575401

NMB: 1530106584800026



Fans can also send money through eSewa - 9856040835.



The club has said that they will list the name of the donors (in the premises) who will donate more than Nrs 10,000.