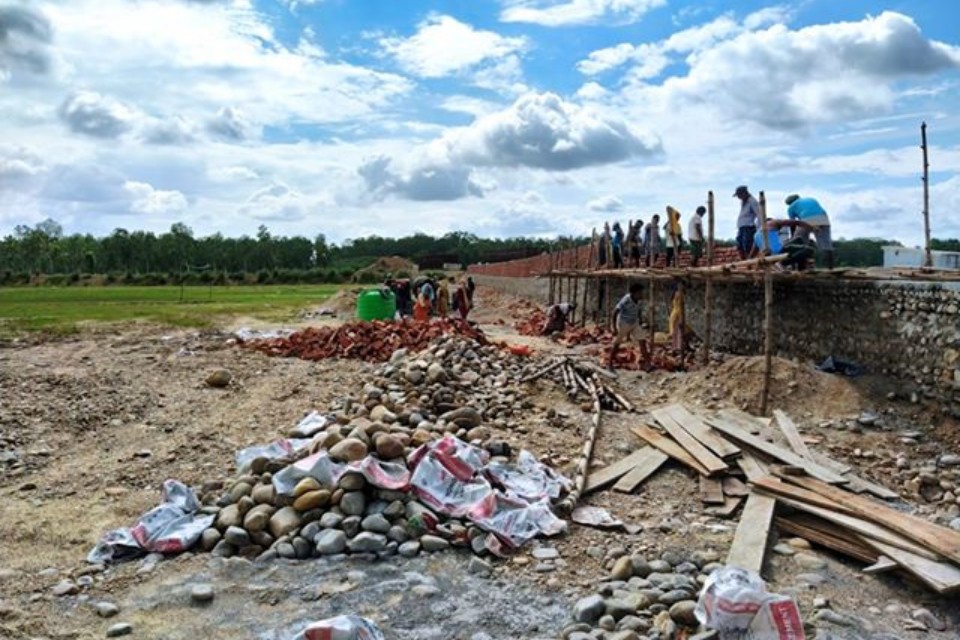 Bardibas municipality has taken the charge in the construction of Bardibas stadium.

Sports ministry has supported the municipality with Nrs 25 lakh while the municipality has chipped in Nrs 10 lakh. In the first phase, compound wall will be erected with the said money.

"This is a multi-year project. We need one stadium in this region and we have already started the project", said one official related to the project.

The total budget of the stadium and the capacity hasn't been finalized yet.