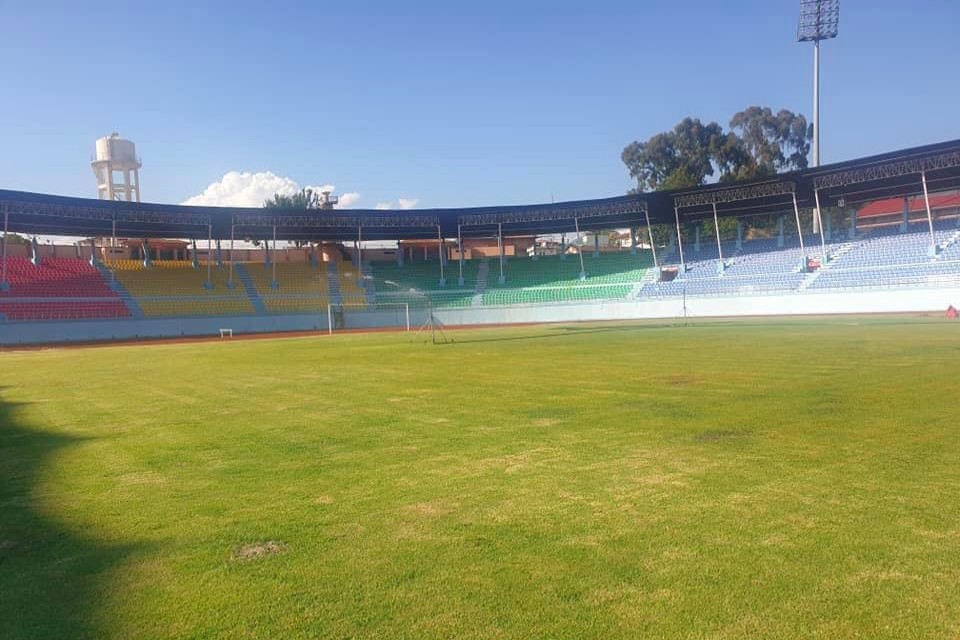 ANFA is maintaining Dasharath stadium depsite country is in lockdown for COVID19 pandemic.

Nepal were supposed to play against Chinese Taipei, Australia and Jordan in the months of March and June. But FIFA canceled the World Cup qualifying fixtures due to spread of deadly virus.

FIFA will now publish new fixtures in September subject to virus containment.

ANFA didn't stop maintaing the field though country adopted lockdown measure in late March. The officials worked continuously to make the field nice.

Since the number of cases increasing in the country, it is not sure when government will allow sports associations to conduct tournaments.


Look Of Dasrath Rangasala In COVID Pandemic