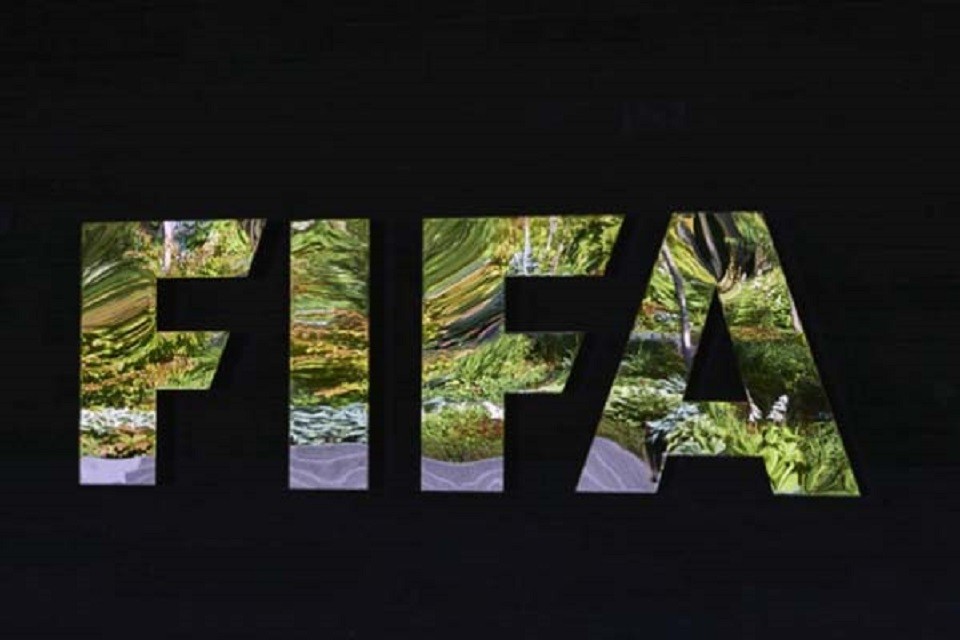 With 150 days left until the start of the biggest single-sport event in the world, the demand for 2018 FIFA World Cup Russia™ tickets keeps increasing – both from domestic and international football fans.
3,141,163 tickets have been requested since 5 December, with the current sales window lasting until 12:00 (Moscow time) on 31 January. Fans from all around the world have a unique opportunity to secure their places at FIFA's flagship tournament by applying for tickets online at FIFA.com/tickets. So far, most of the applications have come from Russia, with fans from Germany, Argentina, Mexico, Brazil, Peru, Colombia, USA, Spain, Poland and China representing the top ten countries from abroad. Overall, international demand accounts for 38 per cent.
Tickets are available for purchase exclusively at FIFA.com/tickets. Fans can apply for individual match tickets for all matches (except for the opening match and final) and venue-specific tickets for all stadiums, as well as supporter tickets and conditional supporter tickets for all 32 teams. If the number of tickets requested by 31 January 2018 exceeds the number of available tickets, the allocation will be based on a random selection draw procedure, with fans being informed of its outcome by 12 March 2018 at the latest. During the current sales period, it will make no difference whether applications are submitted on day one, the last day or any time in between, as all will have the same chance of being successful.
Support your team along with other fans
Recognised supporters of the 32 participating member associations can request supporter tickets (STs) and conditional supporter tickets (CSTs) for their national team's matches. Supporter tickets are tickets for each of a team's three group matches. CSTs are tickets for each of the four knockout-phase matches that could potentially be played by a team, and are conditional upon the team qualifying for the respective rounds of the tournament.
Successful applicants who have applied for STs and CSTs will be allocated seats grouped together with other supporters of the same team. For more information, please click here.
Special access tickets
FIFA has also made an allocation of tickets available for disabled people in accordance with the number of seats available in the 12 stadiums for people with limited mobility or who are classified as obese. For more information, please click here.
Payment methods
Tickets may be purchased online by using Visa payment cards or Visa Checkout. Visa is the official payment services partner of FIFA. To find out more about payment methods, please click here.
Tickets purchased during sales phases 1 and 2 will be delivered free of charge to fans in the weeks leading up to the tournament, with deliveries planned to start in April/May 2018 (subject to change).
FAN ID
At the request of the Russian authorities, all fans attending matches at the 2018 FIFA World Cup™ need to apply for a FAN ID – the official identity document issued to fans. Fans are encouraged to apply for this free document as soon as possible after they have received their ticket confirmation email.
A FAN ID and valid ticket are required for fans to be able to enter the 2018 FIFA World Cup™ stadiums. Having a FAN ID gives fans additional benefits and services provided by the host country, such as visa-free entry to the Russian Federation, certain free inter-host city travel and free use of public transport on matchdays. For further details, please visit www.fan-id.ru.