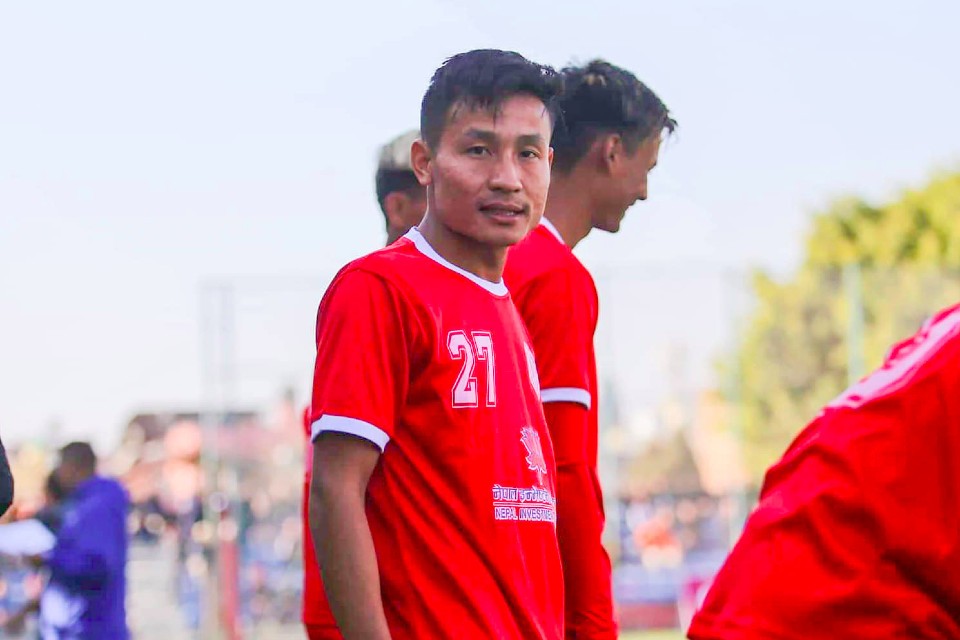 Struggling Friends club has snapped former Chennayin FC player, Uttam Rai.

The club has signed him under 3+1 rule. Club must sign a player from South Asia if they want to sign four foreign players in the league.

Rai is playing today against MMC at ANFA complex.

Friends club has lost all three matches so far in the campaign. They have three Brazilian players and the coach as well.
Qatar Airways Martyr's Memorial A Division League: APF Vs HSC