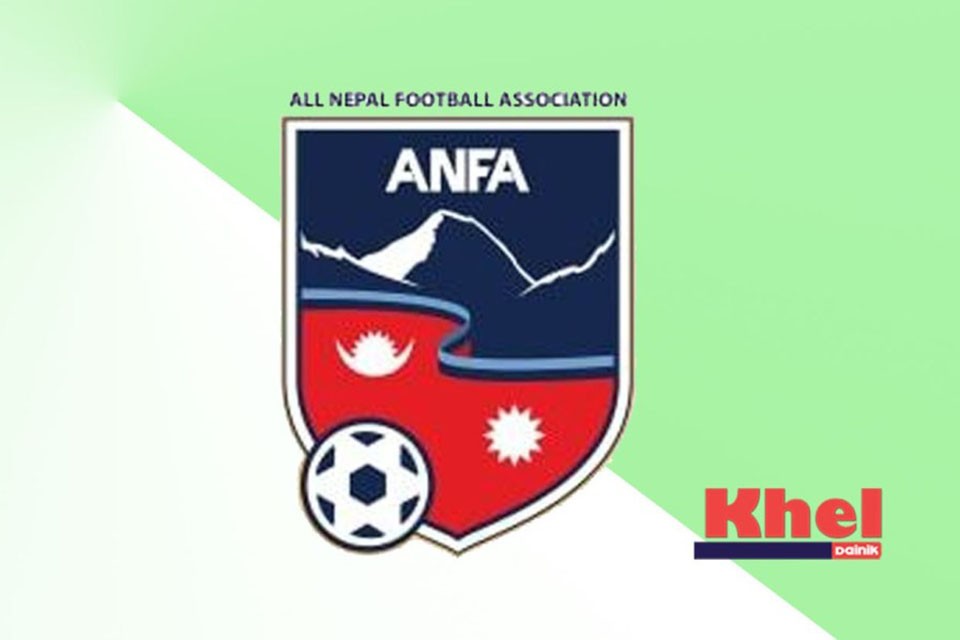 ANFA has lined up two match friendly series for Nepal U15 girls team.

Cheli will play against Bhutan U15 girls .

The first match will be played tomorrow at 2 PM NST at ANFA complex. Second match will be played on December 25 at the same venue.

ANFA said Bhutan U15 is arriving Kathmandu today.

Entry fee

ANFA has set entre fee free.




Friendly Match: Nepal U15 Girls Team Vs Bhutan U15 Girls