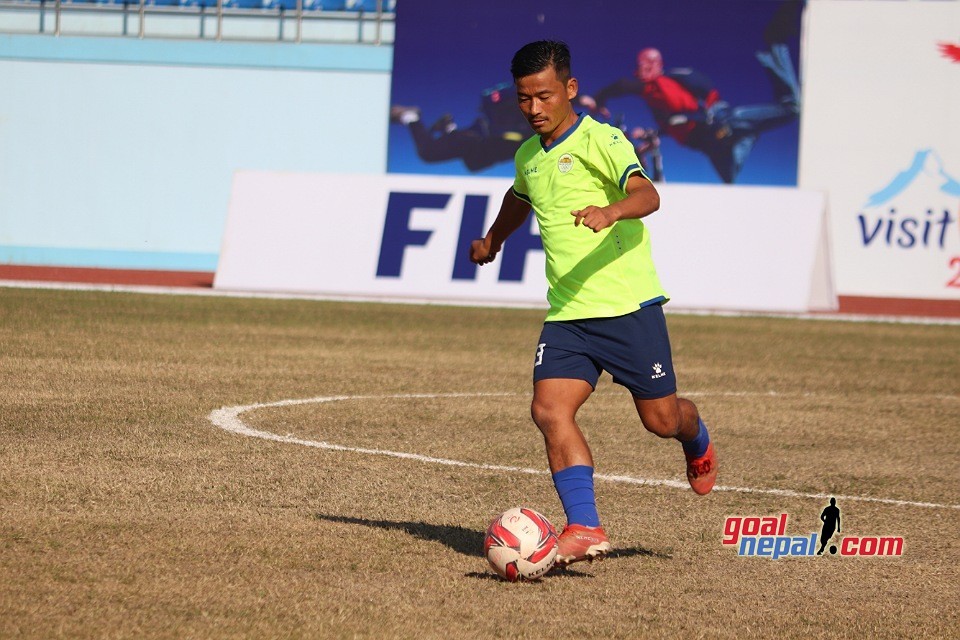 Karna Limbu has signed a deal with Sankata club for on-going Qaytar Airways martyr's memorial A Division league.

Defender Bishnu Sunuwar has also joined the club.

The club hasn't revealed the monetary deals.

Former Machhindra & Jhapa XI striker, Limbu and Sunuwar are playing for the club today against NRT.


QATAR AIRWAYS A DIVISION LEAGUE: SANKATA VS NRT 1-0 (MATCH HIGHLIGHTS)