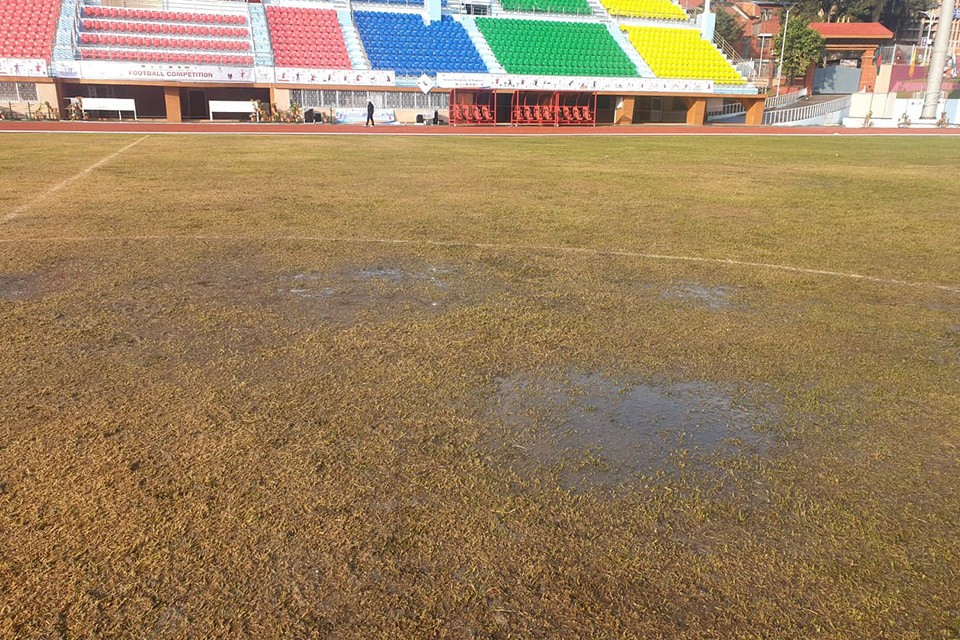 ANFA said the opening match of Qatar Airways A Division league will be played at ANFA complex, instead of Dasharath stadium.

Machhindra FC is playing against Brigade Boys Club in the opening match.

The condition of the pitch at Dasharath stadium is not good after SA Games. ANFA even hosted "unnecessary" friendly match ahead of league opener.

Now the FA confirmed the opener between Machhindra FC and Brigade Boys Club will be played at cramped ANFA complex. It is not sure if ANFA would host league matches at the stadium as it is hosting three FIFA world qualifiers soon.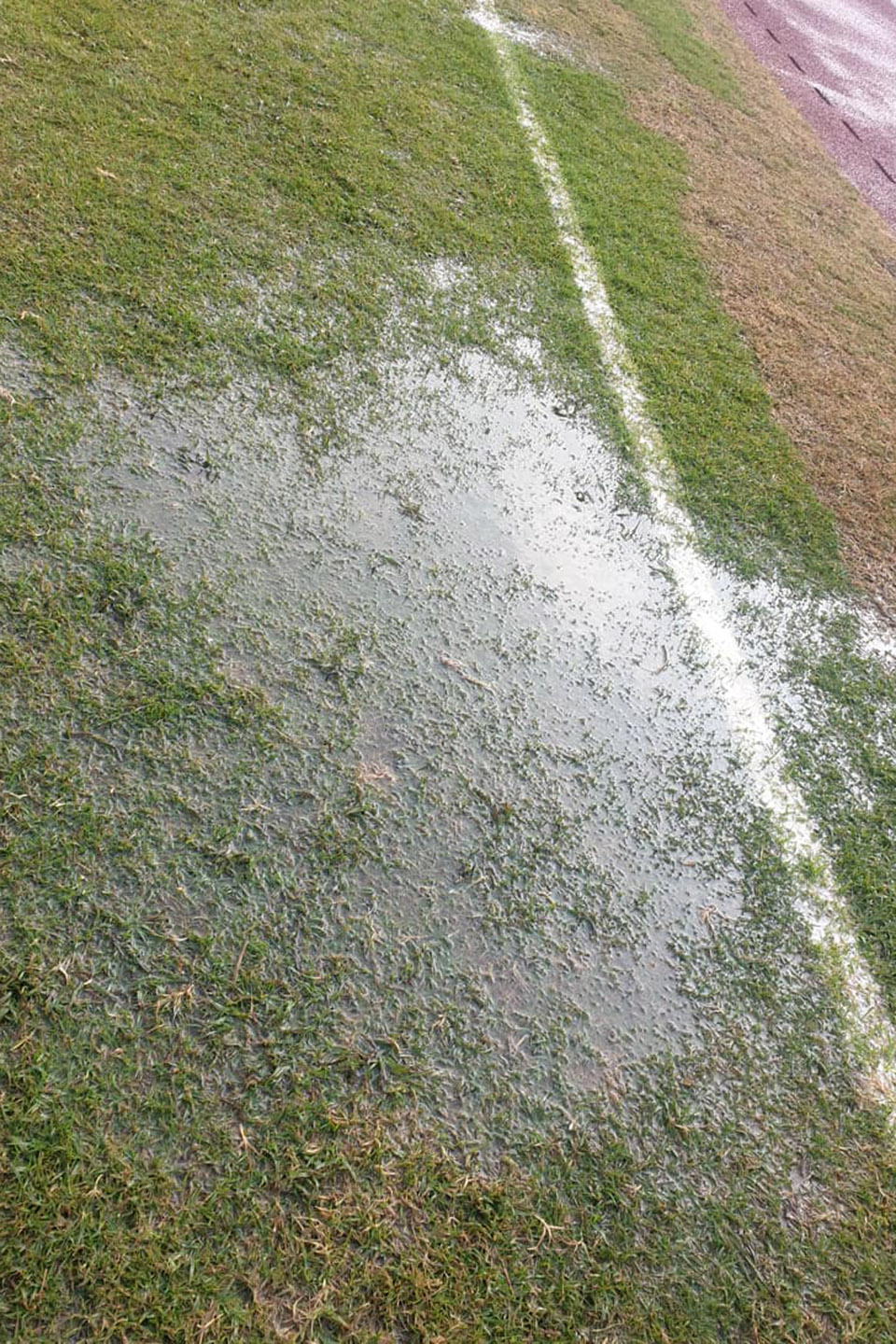 Qatar Airways Martyr's Memorial A Division League: APF Vs HSC