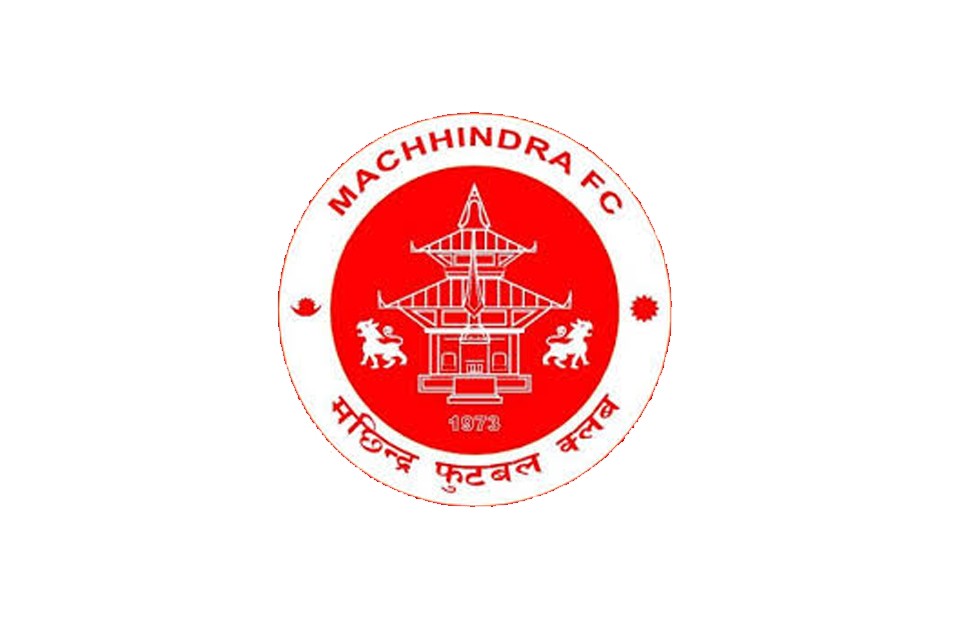 GoalNepal can officially confirm that Machhindra FC, also known as White Lions, have signed eight players from MMC and six from Three Star club for upcoming A Division league.

ANFA is kicking off the league next month in Kathmandu.

The club said they have appointed AFC A licensed coach Prabesh Katuwal as the coach of the team.

The signed players are:

Abhisek Rijal (MMC)
Bijaya Dhimal (Three Star)
Biraj Maharjan (MMC)
Bishal Rai (MMC)
Bishal Shrestha (MMC)
Buddha Chemjong (Three Star)
Devendra Tamang (Three Star)
Dipak Rai (MMC)
Heman Gurung (MMC)
Rejin Subba (Nepal Police)
Ranjit Dhimal (Three Star)
Sujal Shrestha (MMC)
Surya Adhikari (Morang)
Yogesh Gurung (Three Star Club)
Peter Segun (Three Star Club)
Adeleja Somide (MMC)

The club didn't want to reveal the monetary deals made with the players.

League will be played in Kathmandu only. This is not national league.
Qatar Airways Sponsors Nepal A Division League: Machhindra Vs BBC