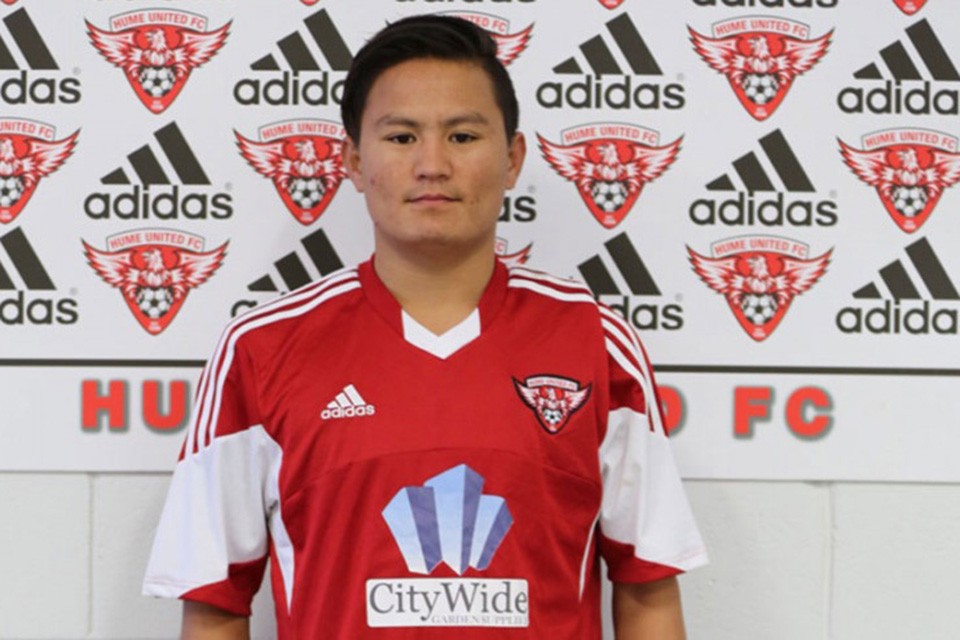 Nepal international Jagjeet Shrestha has agreed terms with Manang Marshayngdi Club (MMC).

Shrestha has signed 3 month contract with the club for upcoming Martyr's memorial A Division league.

MMC has confirmed GoalNepal about the agreement.

MMC official Mukhiya Lama said, "Yes, we have signed Jagjeet for the league. We are happy to welcome him to the club".

Former Three Star Club midfielder, Shrestha didn't want to elaborate more but revealed he had inked short term deal.

ANFA is kicking off the league next month in Kathmandu. There are 14 A Division clubs based in Kathmandu. They don't meet AFC criteria and are unable to play AFC cup.
Qatar Airways Martyr's Memorial A Division League: MMC Vs Nepal APF