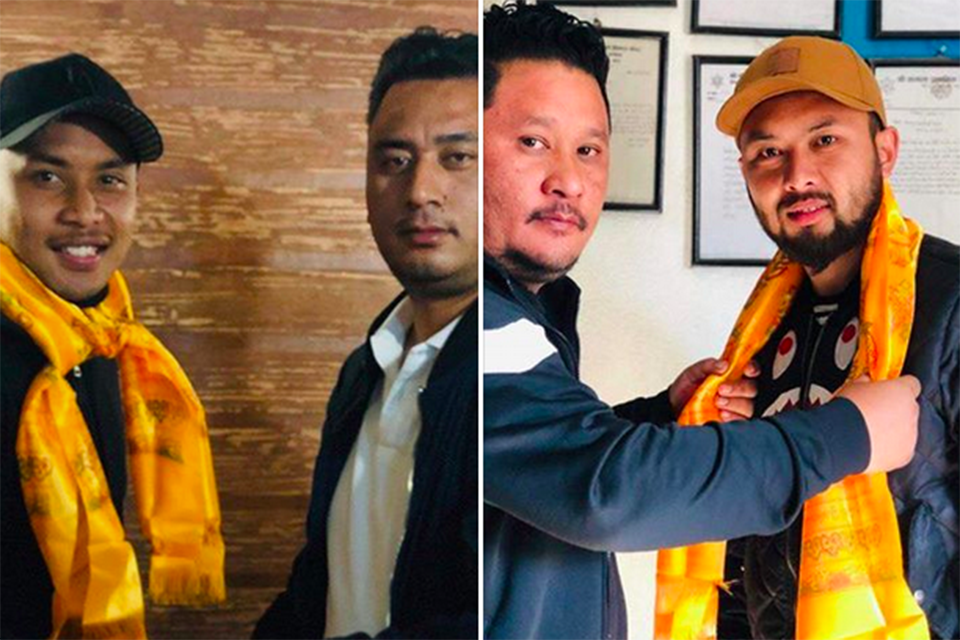 Manang Marshyangdi Club (MMC) has renewed contract with Anjan Bista and signed a new deal with Ranjan Bista.

Elder one left Three Star Club before joining MMC for the new league season.

The club signed the deal with the players on Friday. Monetary details haven't been provided to the press.

Earlier they signed deal with Suraj BK, Kamal Shrestha and Aditya Chaudhary.

ANFA is planning to start the league at the end of this Nepali month.

The FA will soon officially confirm the league date.
Qatar Airways Martyr's Memorial A Division League: MMC Vs Nepal APF