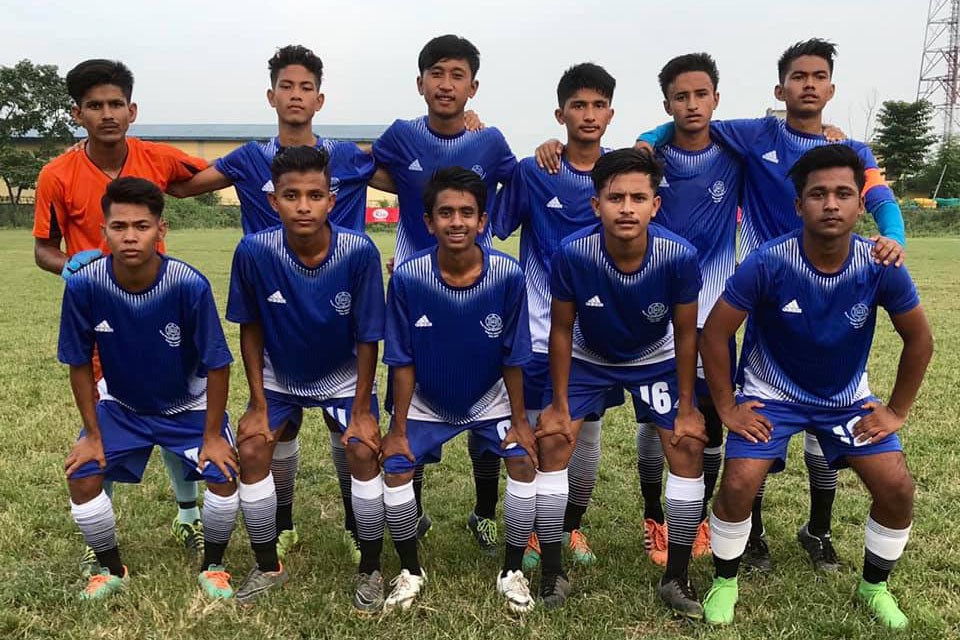 Kwiks cup inter school championship 2nd round got underway on Sunday in various districts.

At Duhabi Sunsari, Triyuga MA VI Udayapur defeated Mount Everest school Khotang 6-0. Anish Sewa became the player of the match.

In Dhankuta, Sagarmatha school Dhankuta played 1-1 draw against United public school Bhojpur.

In Jhapa, Wonderland English school Jhapa played 2-2 draw against Srijana Boarding School Panchthar.

ANFA is organizing the selection.
Japanese Kids Paying Respect To U12 Team From Nepal