ANFA leadership has completely failed in promoting and developing Nepalese football. The leadership has failed to conduct national league for two years, leaving frustration among thousands of Nepalese football lovers.
The FA doesn't have proper plan to promote grassroots football. They are running youth football academy with no concrete plan.

The youth academies in Butwal and Dharan are not functional due to poor planning and ego problem among the officials.
With this situation, how can Nepal aim to perform well in an international arena?
We need to catch young players. But that has never been the motto of ANFA.

To clarify the situation, here we are presenting you some pics from Dharan where kids are playing "Kukhura cup".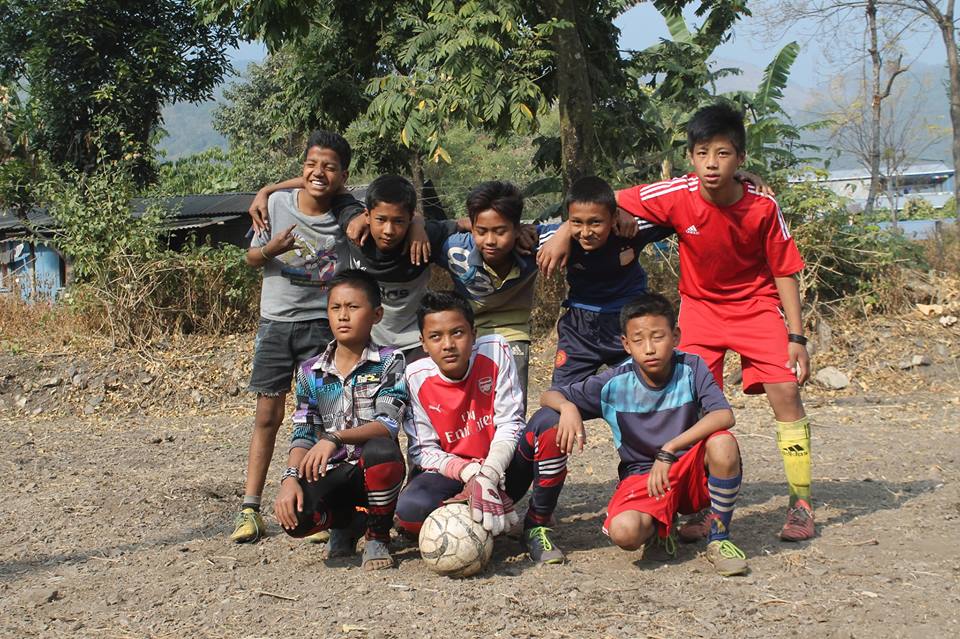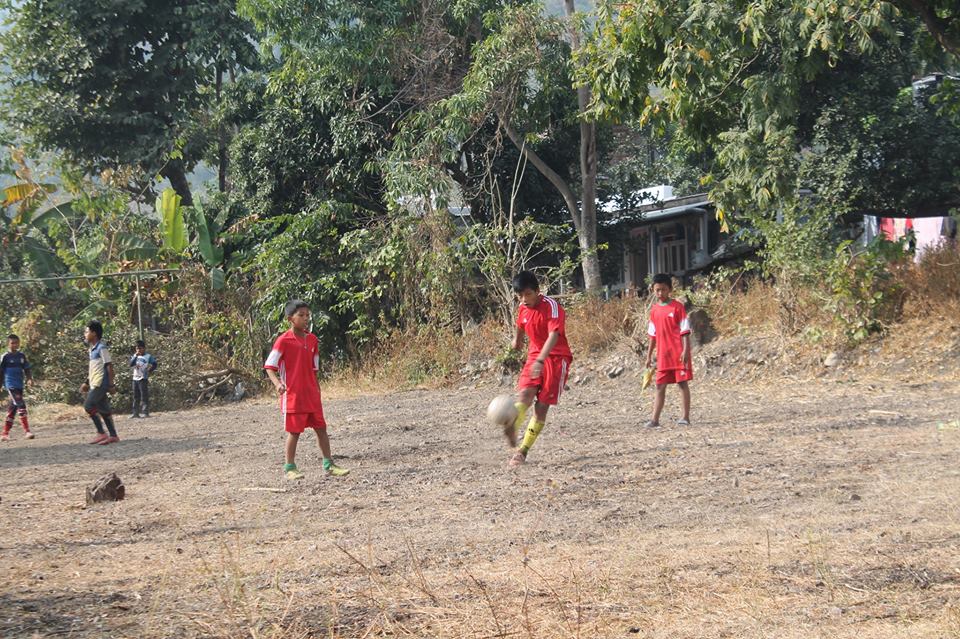 Kukhura cup final at Surya Marga, Dharan.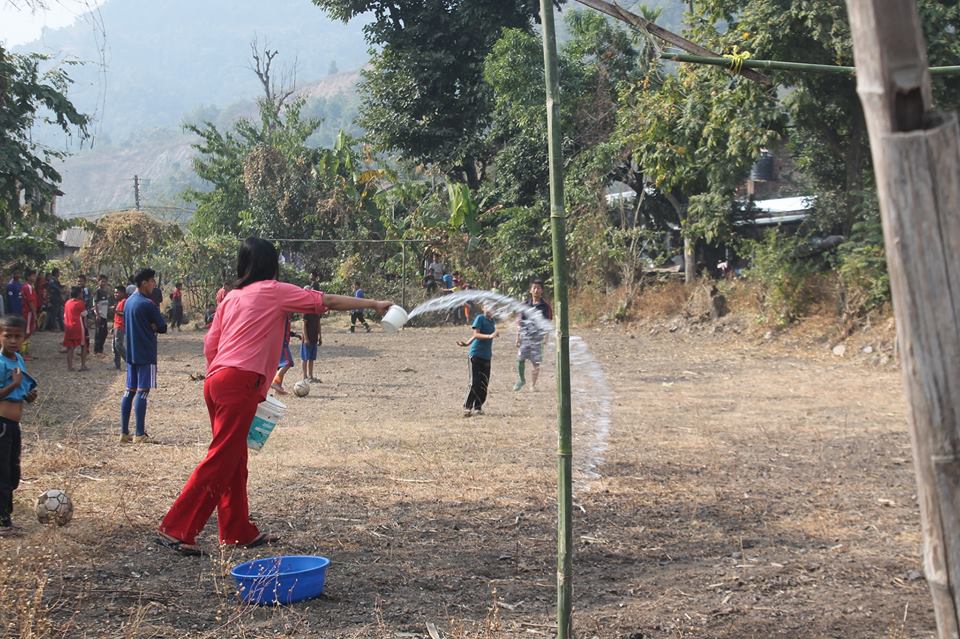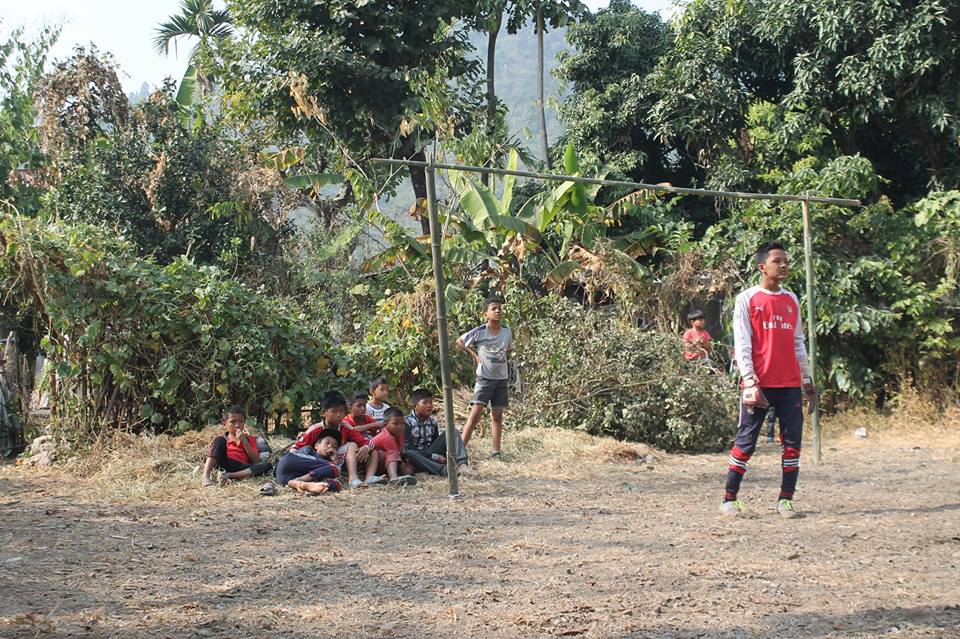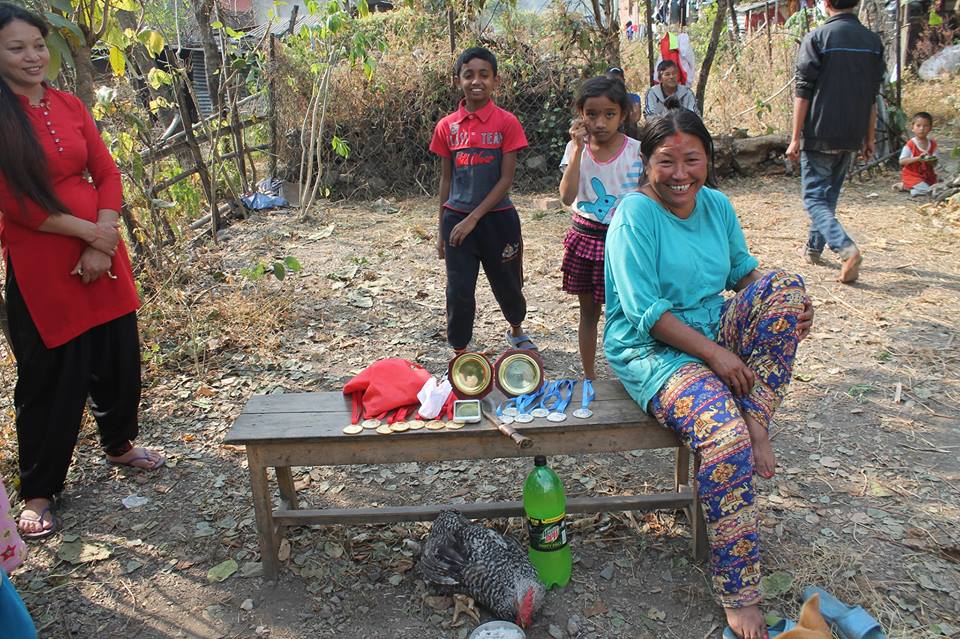 The winners got one Kukhura. We appreciate that their parents were involved to motivate their kids. All pics from Dharan 13 FB page.
Japanese Kids Paying Respect To U12 Team From Nepal