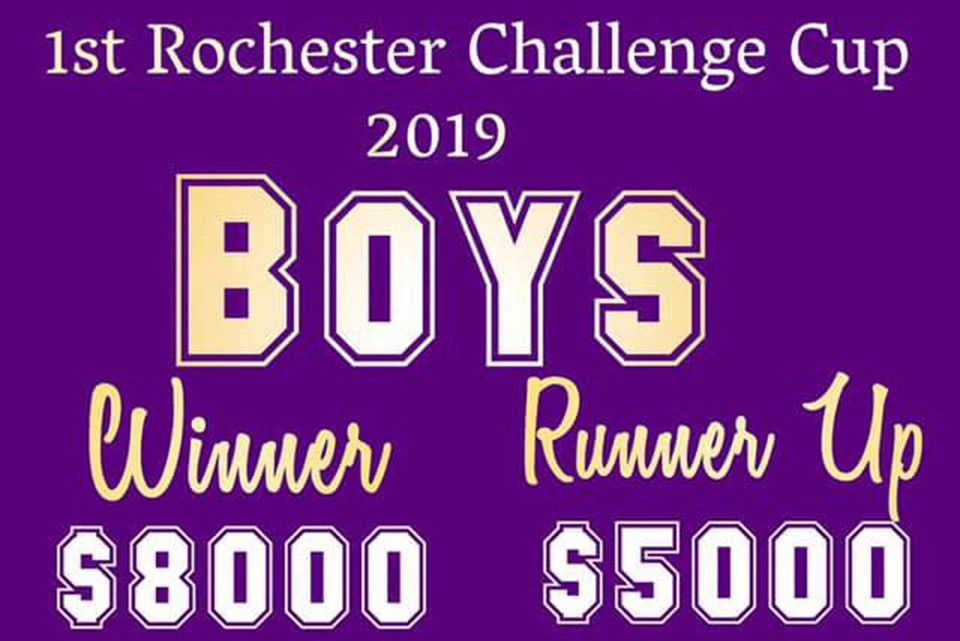 Rochester XI FC is organizing 1st Rochester Challenge cup 2019 from August 9-11 in USA.

The event is supported by Nepali speaking Bhutanese community of greater Rochester.

According to tournament coordinator Kiran Thapa, tournament is a inter state soccer tournament for both boys and girls.

"The champions will get USD 8,000 and runners up team will USD 5000. Winners in girls category will get USD 2000", said coordinator Thapa.

"Our motto is to bring all the young generation together through sports and promote their skills to next different professional level and to preserve the unity of all Nepali speakers throughout the nation", added Thapa.

The organizers are holding a tie-sheet draw on August 4.

GoalNepal will stream the matches LIVE on its social media platforms.