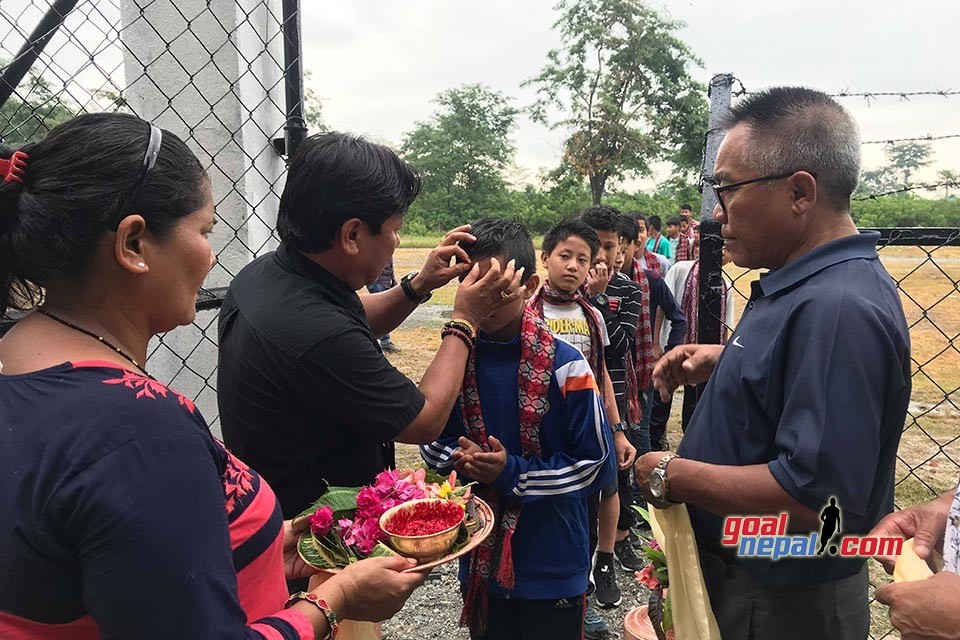 Dharan has welcomed future Nepal international to its academy.

ANFA academy management committee has welcomed 23 U13 players to its academy in Dharan on Sunday.

The committee is encamping 53 players in two academies, Dharan & Butwal. ANFA will cover all expenses including education of the players.

These players were selected from nation wide trial.

FIFA is supporting ANFA for the ambitious project. The academy was disbanded by erstwhile leadership due to personal ego.