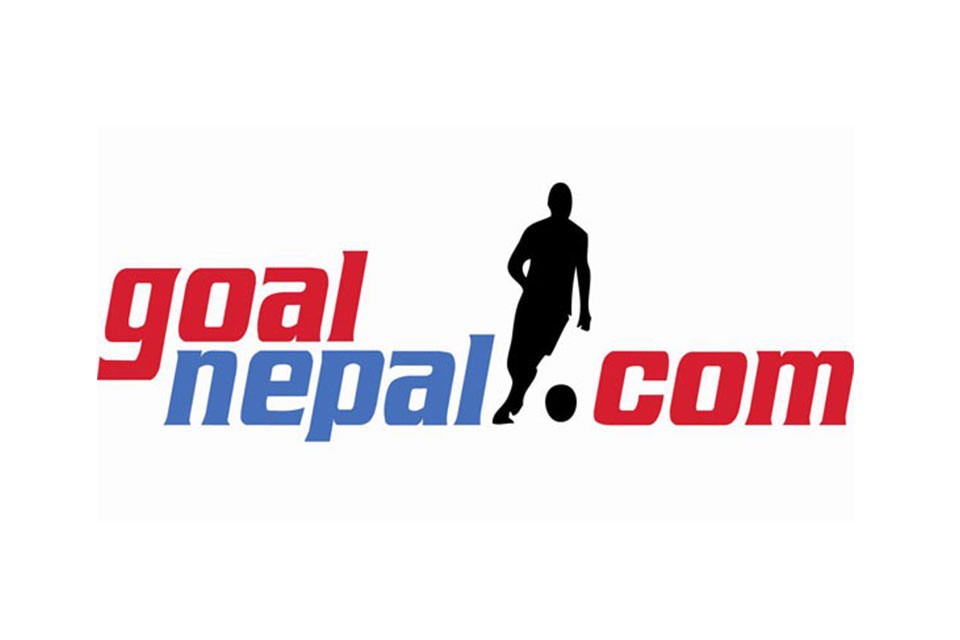 Temal Football Club trounced Nuwakot United FC 7-2 in C Division League QFs 2019 played at ANFA Complex, Satdobato on Wednesday.
Sarad Rai (7', 27' and 45') scored a hat-trick, Susant Tamang(23', 80') struck a brace while Rupesh Adhikari (78') and Bishal Majhi(88') netted goal each for the winning team.
Bikash Thapa Magar(62', 63') scored two consolation goal for the Nuwakot United FC.
ANFA is organizing the qualifiers with 38 teams. Three teams will get C Division status.