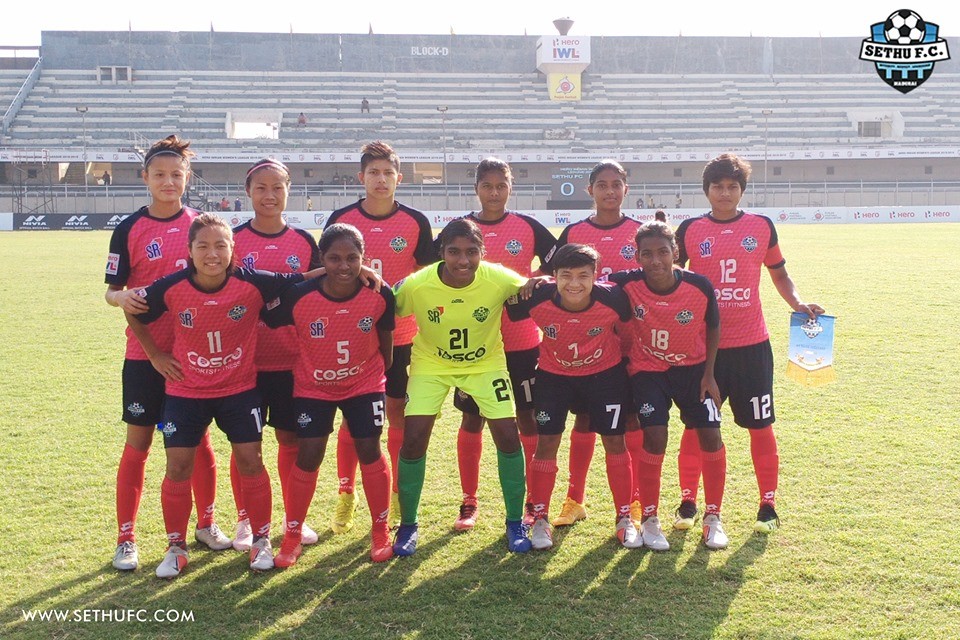 Nepal international duo Sabitra Bhandari and Anita Basnet scored apiece in Setu FC 3-0 win over Bangalore United FC on Wednesday morning in Indian women's league.



Bhandari opened the firing in 11th minute. Sandhiya doubled the lead in 40th minute and Anita Basnet scored another in 74th minute.



In previous match, Bhandari had scored four goals.

The league will end on May 25.
Friendly Match: Nepal U15 Girls Team Vs Bhutan U15 Girls