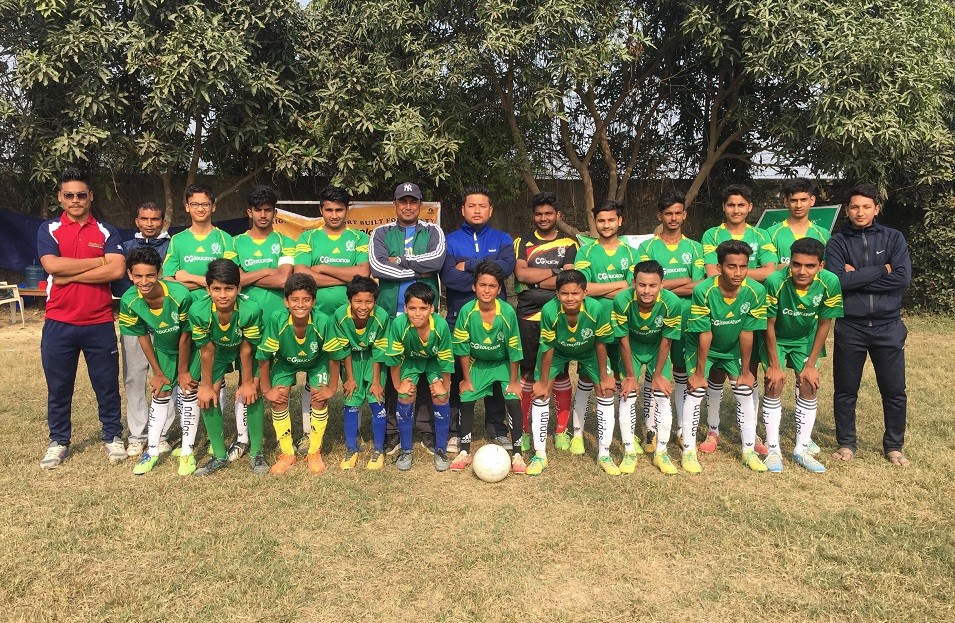 Solidarity secondary school has entered semifinals in CGE inter school championship in Birgunj.
Solidarity defeated hosts Delhi Public school 4-0. Sujal Shrestha from Solidarity became the player of the match.
Lotus academy Simara will meet Dawan academy Chitwan and Moonlight will play against Simara public school on Tuesday.
Delhi public school is organizing the championship.
Japanese Kids Paying Respect To U12 Team From Nepal