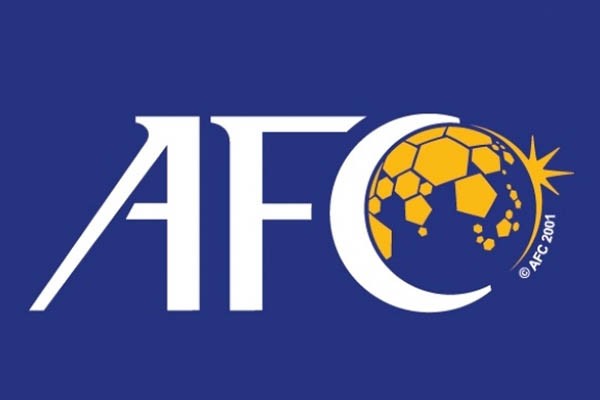 Asian football confederation (AFC) has slapped a fine of USD 1,000 (Nrs 1 lakh) to All Nepal Football Association.
AFC slapped a fine to ANFA because Nepal U19 players failed to respect protocal and undertaje the fair-play handshake with the opponents and referees after the match (AFC U-19 Championship 2018 (Qualifiers) Kyrgyz Republic vs. Nepal on 31 October 2017 in Bishkek)
AFC said that ANFA was ordered to pay the fine within 30 days from the date the decision was communicated in accordance with article 11.3 of the code.
The asian governing body reminded ANFA that a repeast violation of this provision would be met with more severe punishment.
Look Of Dasrath Rangasala In COVID Pandemic