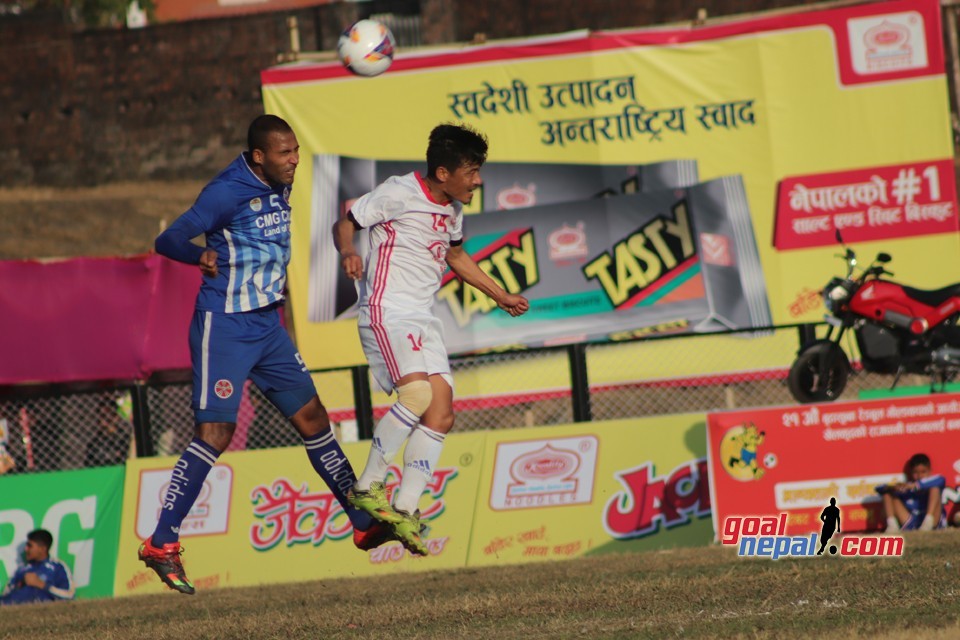 Dharan FC has confirmed that sudden death battle between Sankata club and Kakarvitta will be played tomorrow morning at 8 AM.

The match was stopped due to bad light at Dharan stadium on Sunday.

Both teams were tied at 9-9 in sudden death when referee decided to stop the match.

Nepal Police club will take on Sahara Club at 2:30 PM tomorrow.
Nepal Army Enters SFs Of 4th Mechinagar Gold Cup