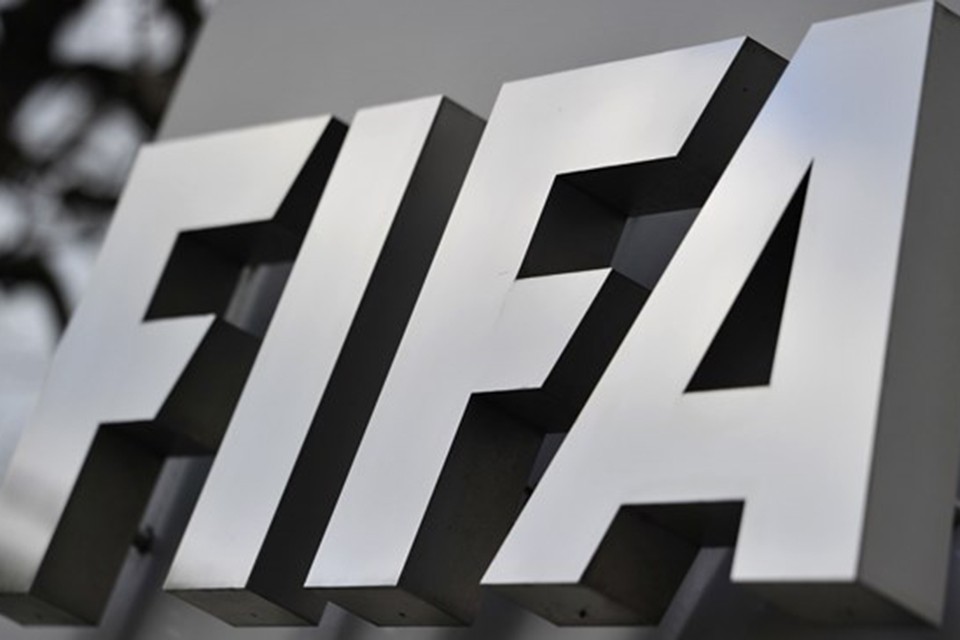 AFC President Shaikh Salman bin Ebrahim Al Khalifa announced the support of the Asian football family for the FIFA President, as well as FIFA's proposal to revamp and introduce new competitions for the benefit of the global game.
Shaikh Salman said: "In the last two and a half years, FIFA, like the AFC, has made remarkable progress – particularly in governance and competitions.
"And we believe that there is still work to do and that you are the man to complete the task. You can count on Asia.
"I would like to congratulate FIFA and the FIFA President on an outstanding FIFA World Cup this summer in Russia.
"During the great celebration of football, Asia had a record number of teams and a record number of officials. For Asia it was another giant stride forward.
"This progress has been made possible not only by the dedication of the staff of Member Associations and the AFC but also by the unity of the sport in Asia."
The FIFA Council, at its meeting in Kigali, Rwanda last week, agreed to set up a task force in order to continue and strengthen the consultation process concerning the possibility of establishing an overhauled FIFA Club World Cup, as well as a worldwide Nations League.
The AFC President added: "We will be working together hand-in-hand with FIFA and other Confederations in the coming months on new competitions. These include the revamp of the FIFA Club World Cup, the FIFA World Cup and the introduction of a nations league at the worldwide level.
"We believe these tournaments will benefit the development of football in Asia and also at the global level."