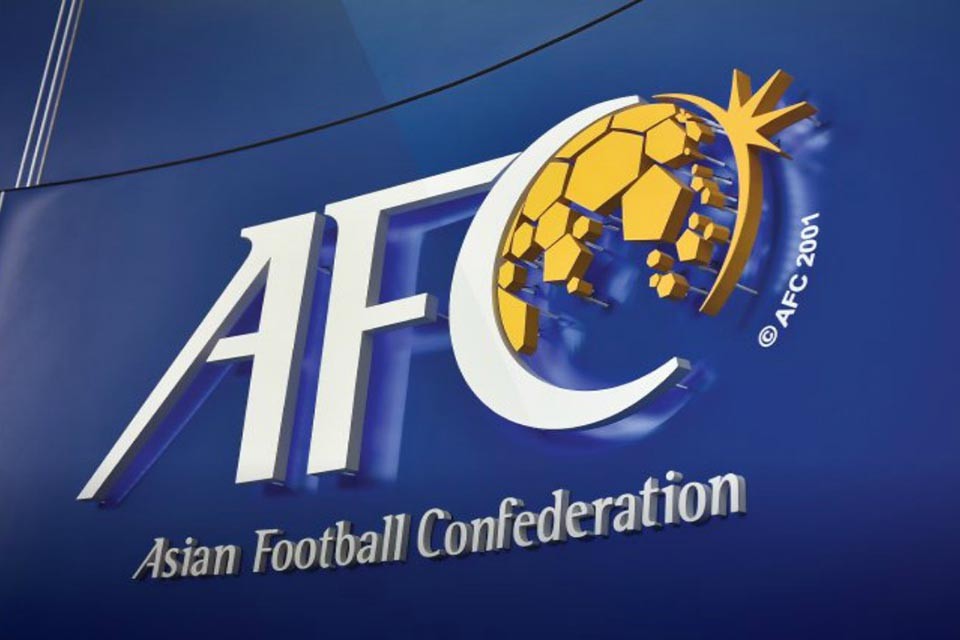 The biggest-ever AFC Asian Cup in history will have another new landmark element with the introduction of a fourth substitution in extra-time.
The Asian Football Confederation's (AFC) Executive Committee approved the recommendation to align the AFC's national teams competitions with the latest amendments to the Laws of the Game (LOTG) announced by the International Football Association Board (IFAB).
The AFC President Shaikh Salman bin Ebrahim Al Khalifa said: "The entire Continent is eagerly awaiting Asia's most prestigious tournament and it is, therefore, essential that the AFC Asian Cup UAE 2019 adopts the latest regulations as we strive to stage a truly unforgettable spectacle.
"I am confident the new regulations will add to the excitement of Asia's flagship national team competition and further strengthen the AFC's ambitions to be the world's leading Confederation."
The updated regulations will also come into force during the upcoming AFC U-19 Championship which will take place in Indonesia next week from October 18 to November 4, 2018 as well as the AFC U-19 Women's Championship 2019 and the AFC U23 Championship Thailand 2020.
The amended Law 3 of the LOTG stipulates: "The competition rules must state whether one additional substitute may be used when a match goes into extra-time (whether or not the team has already used the full number of permitted substitutes)."
Since the IFAB's announcement, the implementation of the new regulations was unanimously approved by the Organising Committee of the AFC Asian Cup UAE 2019, the AFC Women's Football Committee as well as the AFC Competitions Committee, who also approved the proposal of using a fourth substitution in extra-time for the AFC Cup and AFC Champions League next year.

AFC