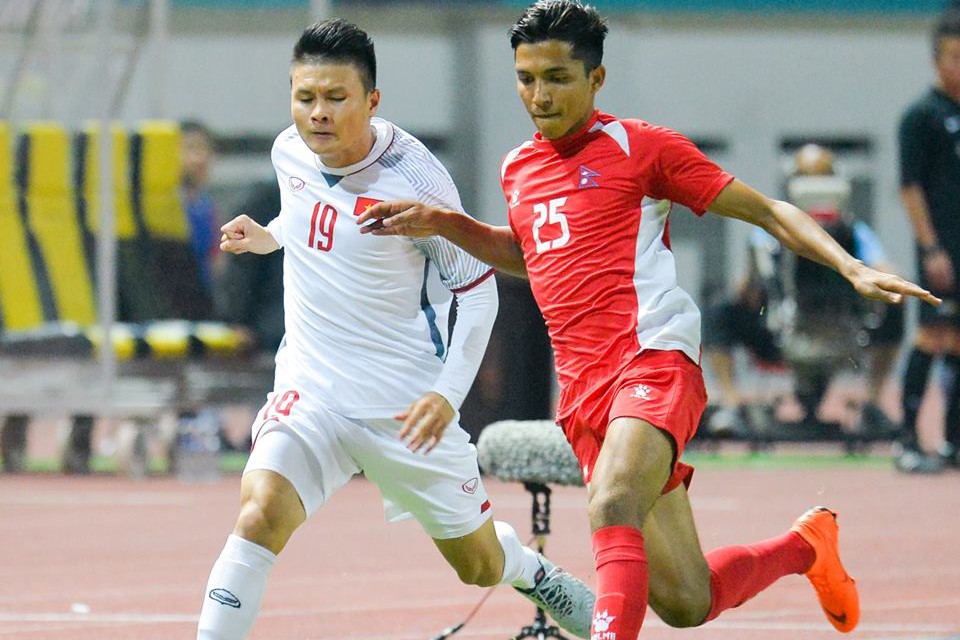 Nepal U23 is playing against Pakistan U23 in Asian Games match today. 



The match will be played at Wibawa Mukti stadium at 3:30 PM NST. 


Nepal U23 needs to win the match with clear margin and fair play game in order to see chances of going to second round as best 3rd placed team. Both teams have null point in the group.



Japan and Vietnam are already through to second round.

They are also locking horns today to determine the group winner.



Indonesia is hosting the event.