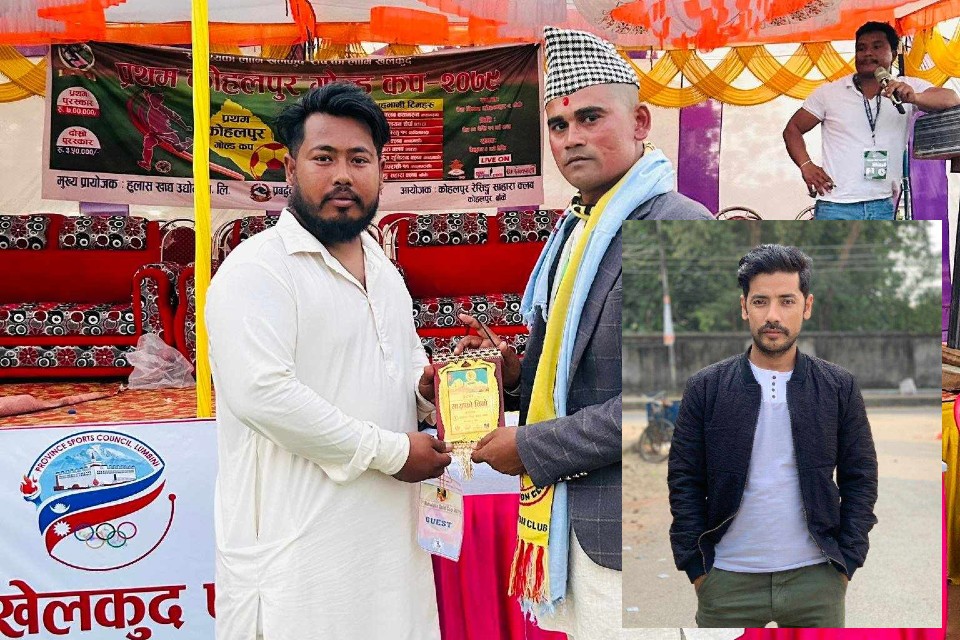 2nd Kohalpur gold cup will start from Ashoj 26 in Kohalpur, Banke.
ANFA has already given the final date for the event.
Racing Sahara club president Chakra Chhetri received the letter from deputy general secretary Arun Man Joshi in Kathmandu on Wednesday.

Meanwhile, the club has appointed Santosh Bam Malla as a senior VP
 and Suresh Ashikari as a VP.

GoalNepal is the official web partner of the event.