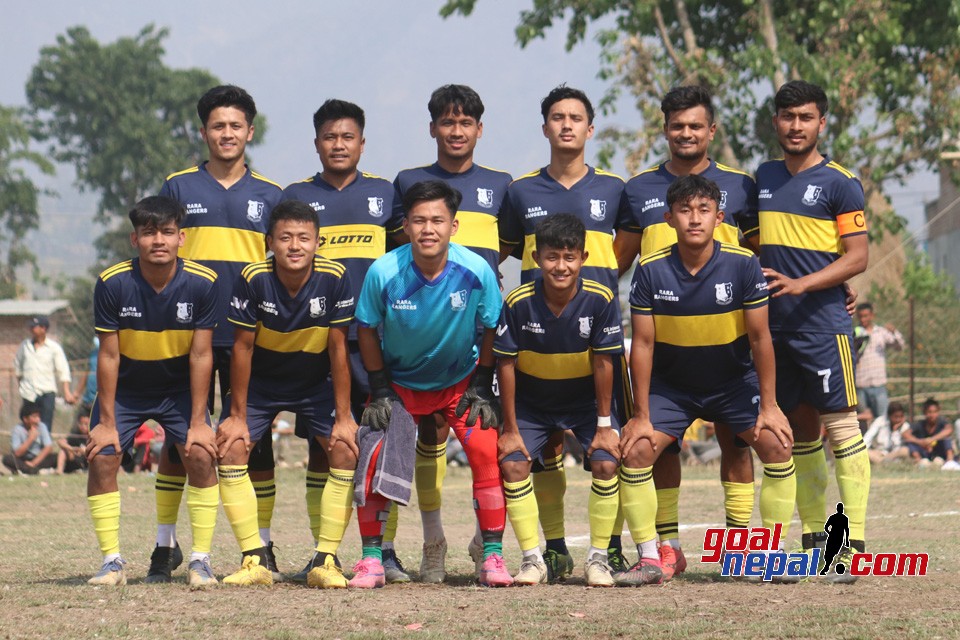 RC 32 academy, Srijanshil youth club white & Lions club have entered quarterfinals of Chandra memorial cup football tournament in Mehelkuna, Surkhet.

Lions club defeated Janachetana club 1-0 in the first match played at Surya Jyoti MA VI grounds on Monday.

In other matches, RC 32 academy defeated Chure FC Badakholi 2-0 and Srijanshil white sidelined Srijanshil blue 2-1.

Three matches will be played on Tuesday.

The championship has a winning purse of NRs 3,51,000. Runners up team will get NRs 2,01,000.