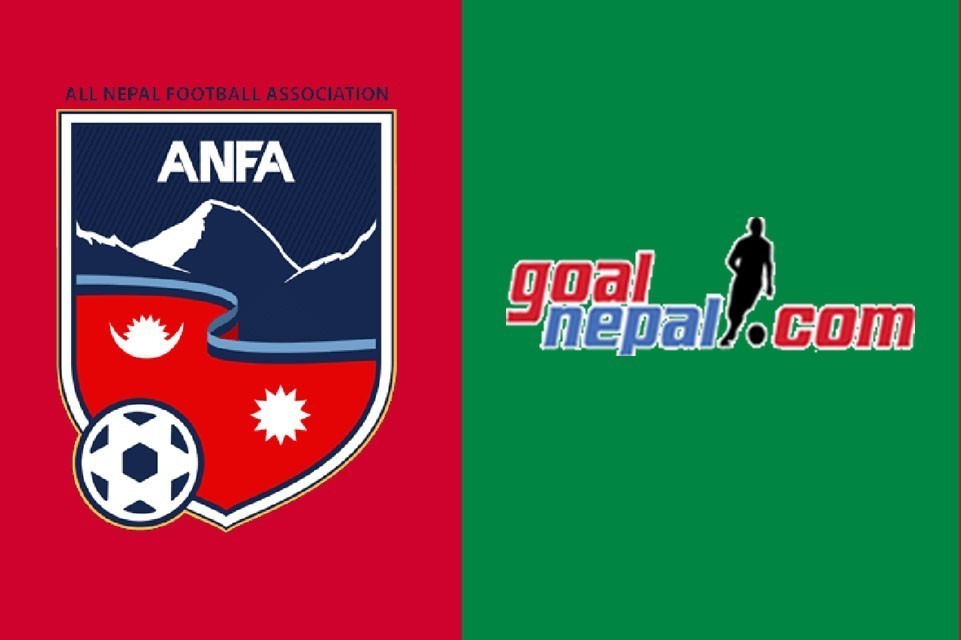 To prepare for the Martyr's Memorial 'A' Division League, the All Nepal Football Association's League Organizing Committee (LOC) set up several committees.
The Health Committee, Marketing Committee, Security Committee, Media and Publicity Committee, and Venue Management Committee were established at the first LOC meeting, which was held on Monday at the ANFA Complex in Satdobato and coordinated by a number of Ex-Co members.
The Health Committee will be led by Rupesh Adhikari, and the Marketing Committee by Rabindra Chand. ANFA Spokesperson Suresh Shah and Ex-Co member Pema Dolma Lama will oversee the coordination of the Media and Publicity Committee and the Security Committee, respectively.
Ex-Co members Purushottam Thapa, Ramesh Byanjankar, and Bikash Narayan Shrestha will serve as the venue committee's chairmen. Thapa will oversee the ANFA Complex venue, and Byanjankar will oversee Chyasal Stadium. At Dasharath Stadium, Bikash Narayan Shrestha will assume command.
Four vice presidents—Birat Jung Shahi, Dawa Lama, Deepak Khatiwada, and Dirgha Bahadur KC—as well as LOC coordinator and ANFA President Pankaj Bikram Nembang will monitor the newly created committees and provide any required recommendations.