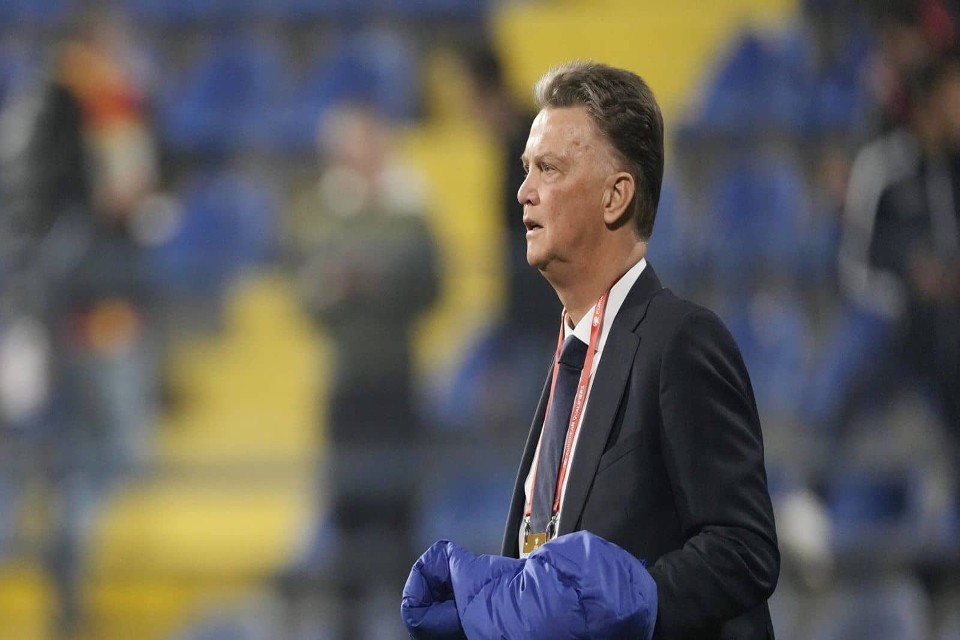 Kathmandu (GoalNepal) - The Netherlands squad who will be in Qatar to compete in the FIFA World Cup 2022, will meet the migrant workers in Qatar who helped build the stadiums, according to their head coach Louis van Gaal.
The Dutch coach, who previously coached for big teams like FC Barcelona and Manchester United, said that the squad will meet the migrant workers to talk about their working conditions and invite them to their training.
Qatar has been facing backlash all over the world, allegedly for their poor treatment of the migrant workers in their preparations to host the spectacle starting later this month. Reportedly, more than 6500 migrant workers from South Asia have lost their lives since Qatar received the hosting rights for the World Cup.
Qatar is a common destination for many migrant workers from Nepal as well. As the grand footballing spectacle approaches closer than ever, van Gaal's statement has come as a welcoming sign as the whole world seeks answers from Qatar regarding the fingers being pointed at them for their ill-treatment of migrant workers.
Previously, Denmark have also announced that they will wear toned-down jerseys in protests against the hosts Qatar. Denmark's kit provider Hummel have designed an all-black kit to represent the colour of mourning, according to international media.