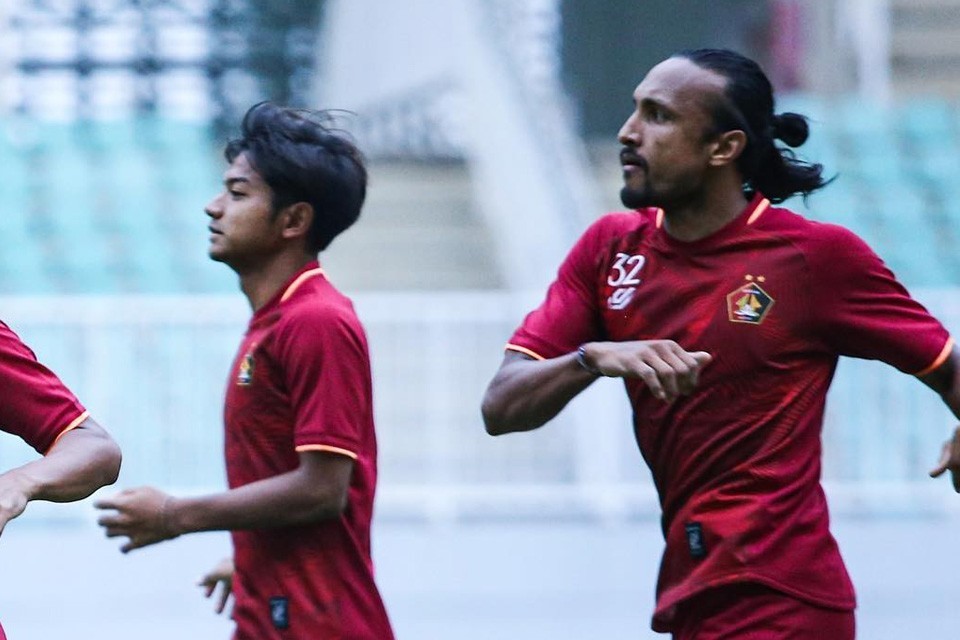 Nepal's star midfielder Rohit Chand, playing the new season of Indonesian League One for Persik Kediri, is yet to taste victory in the league this season.
In their ninth match in the league on Saturday, Persic drew 1-1 with RANS Nusantara FC (Cilegon FC) and shared the points. This is Persik's third draw overall in the ongoing league season.
In the 35th minute of the game, Cilegon took the lead with Makan Konate's goal. But in the 81st minute, Vava Mario Yagalo scored an equalizing goal for Persik and drew level.
Rohit remained the first choice and played the entire time. After this result, Persik is at the bottom of the league table with only three points from nine games.
On the other hand, Cilegon United is in 16th place with six points. Madura United is at the top of the league with 22 points.