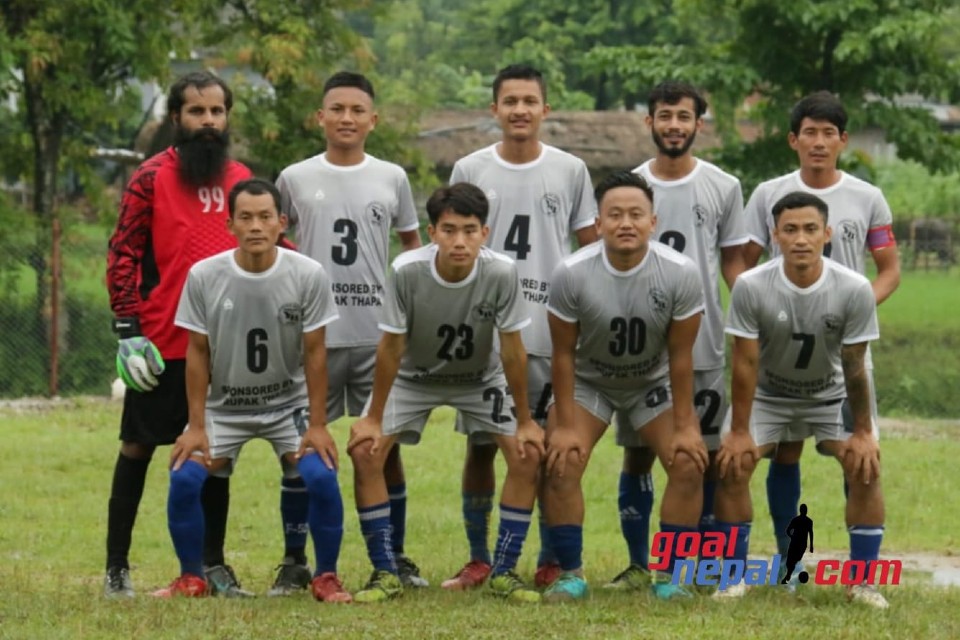 Young Tarhara Boys have entered semifinals of 1st Chausatti Bigaha cup football tournament in Sunsari.

Young Tarhara defeated hosts Diyalo Blue 2-1 on Wednesday.

Utsav Rai and Ritesh Tamang scored apiece for the winners. Satish Limbu scored one for the losing side.

Ritesh Tamang became the player of the match.