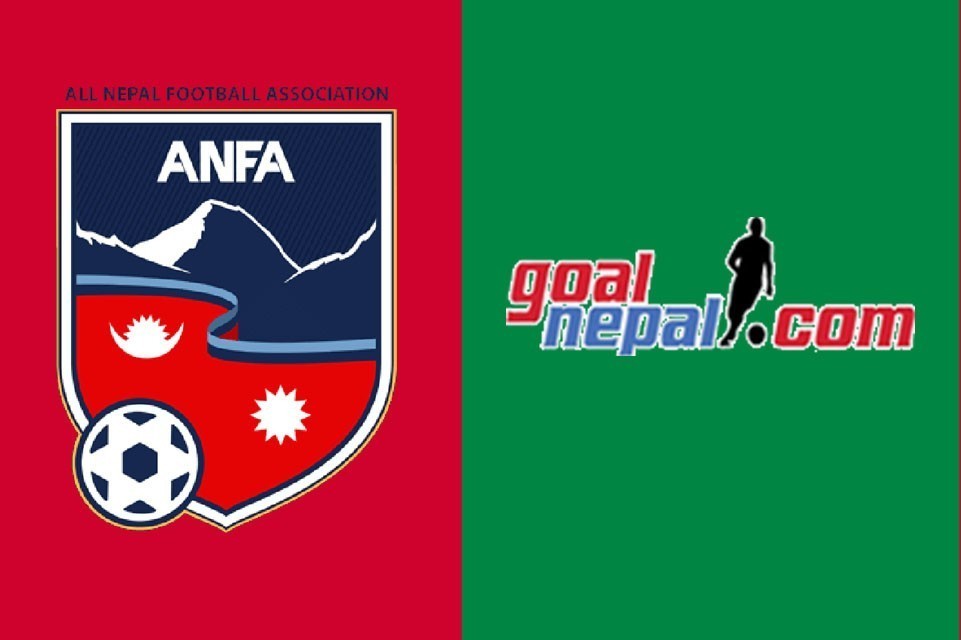 Te All Nepal Football Association (ANFA) central Ex-co committee meeting is being held today. The ANFA Secretariat has distributed 12 agendas for the meeting to the Central Committee's executives and members.
Prior to the meeting, five agendas that Vice President Kumar KC had requested were also added. These agendas included the women's SAFF championship, the recruitment committee, the Nepal Super League, and others.
KC had asked for the addition of the following topics: the organizing of the ANFA's special general meeting, the second phase of the women's league, the national league, the announcement of the date for the Martyrs Memorial A, B, and C division league, and the Lalit Memorial U-18 competition.
Nepal is set to host the SAFF Women's Championship later this year. But the tournament is likely to be postponed by SAFF and ANFA upon the request of All India Football Federation.
ANFA had just recently cancelled the agreement with Nepal Super League organizers Nepal Sports and Events Management Pvt Ltd. But a new future of NSL along with new agreement is going to be discussed today.
Additionally, Deepak Khatiwada, a different vice president, sought the addition of two agendas. He insisted that the appointment of the Chief Executive Officer (CEO) and spokesperson for the ANFA be put on the agenda.
The subject of CEO appointment has evolved into a contentious and complicated part of the agenda that will be tackled today. Ganesh Thapa, the former president of ANFA who was banned by FIFA for corruption, is attempting to make way for his son Gaurav Thapa to become CEO.
Some unnamed sources claim that the Nembang party was willing to grant Ganesh Thapa's son Gaurav the position of joint secretary general. But it appears that this topic may spark a contentious discussion at today's ANFA meeting.
It is acknowledged that Ganesh Thapa's pressure won't be supported by the authorities and central members who were chosen from the Karma Tsering Sherpa panel. In a same vein, the Sherpa group has said that it will speak out if any illegitimate decisions are made.
Look Of Dasrath Rangasala In COVID Pandemic