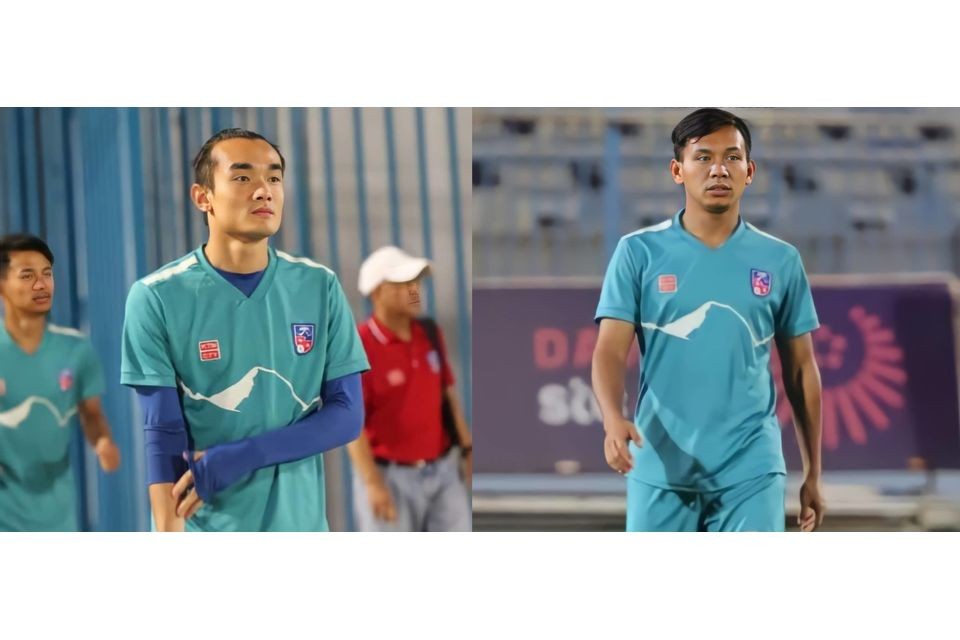 Nir Kumar Rai and Shiva Gurung are named in the starting eleven for Nepal's final group clash of the AFC Asian Cup qualifiers against Indonesia today. Abdullah Almutairi is going to hand them their debuts today at the Jaber al-Ahmad International Stadium in Kuwait.
Nir Kumar Rai represented Nepal Police Club in the last season of A Division League while Shiva Gurung bolstered New Road Team's defense in the league.
They will be Nepal's 15th and 16th debutants under Almutairi.
Lineup: