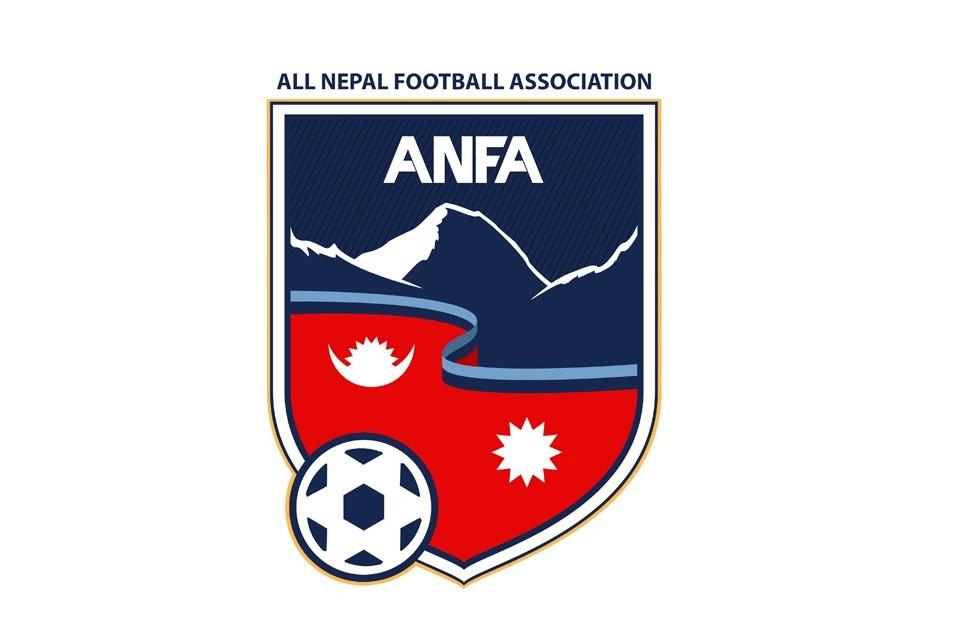 Dang DFA has selected 11 U20 players for Nepal national U20 selection.

DFA on Sunday informed that the selected players will take in national selection in Kathmandu on Jestha 20.

The selected players are

1) Pradip Sunar
2) Hari Budha Magar
3) Dipesh Pun
4) Nirajan Dangi
5) Kamal Dangi
6) Yubaraj Oli
7) Alish BK
8) Devraj Gautam
9) Pratik Sherpali
10) Bikash Rai
11) Binam Adhikari

ANFA is selecting the players for upcoming SAFF U20 and AFC U20 Asian Cup qualifiers.

Beljundhi Mini Stadium - THE NEW SPORTING COMPLEX IN DANG, NEPAL