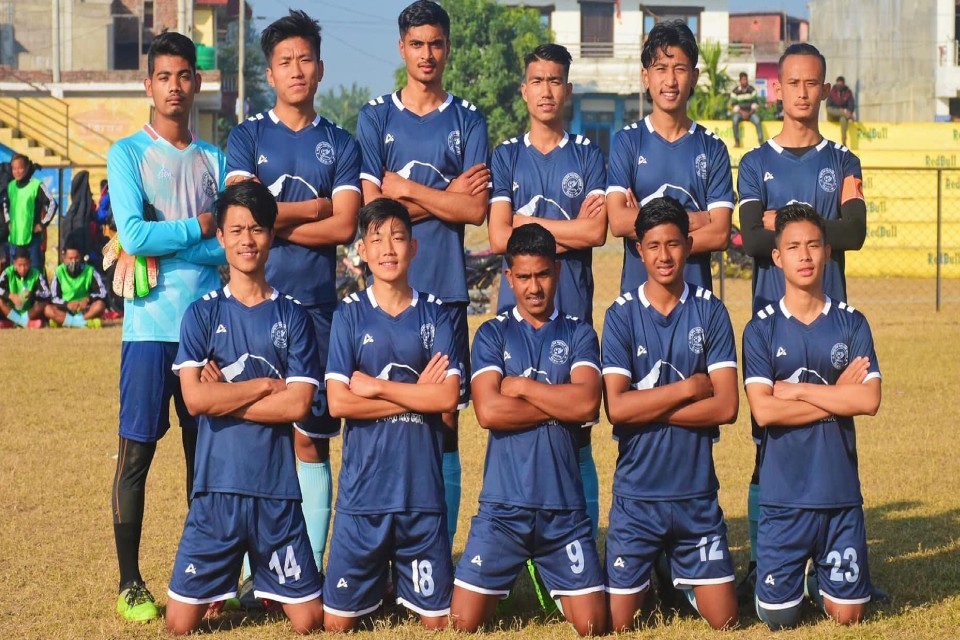 Fusion FC & Nawa Prabhat Portaha have won their respective matches in Udayapur district league.

Fusion FC defeated Bagaha yuwa club 4-2 in the first match played at Tharuhat stadium, Gaighat on Thursday.

In the second match, Nawa Prabhat defeated Laligurans yuwa club 3-2.

Udayapur DFA is organizing the league.
6th Rumpum Udayapur Gold Cup: Gorkha Boys Rupandehi Enters Final