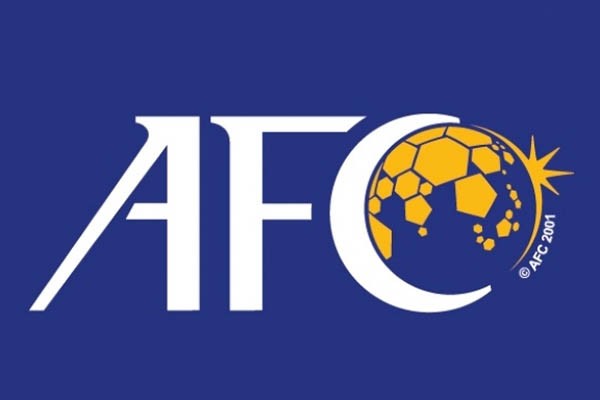 Asian Football Confederation (AFC)'s development officer Yogesh Desai met ANFA officials on Monday to discuss about the physical infrastructure development at the complex.
AFC is assisting ANFA with portable parapets and flood lights at the academy complex. Tender notice has already been published by AFC.
He also informed the officials that member association's spending under AFC Financial Assistance Programme (AFAP) will be audited (with the report send to AFC).
AFC provides USD 250,000 to 39 asian countries under this program. USD 37,500 needs to be spent for women football.

Desai also reminded ANFA officials that central audits would be introduced from 2018 (from this year).
Look Of Dasrath Rangasala In COVID Pandemic