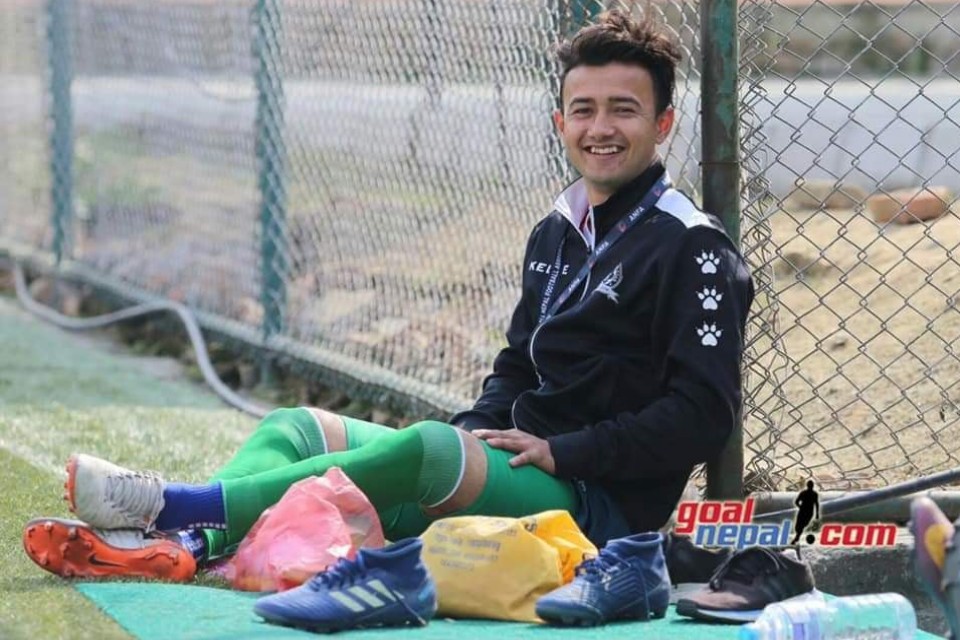 Himalayan Sherpa club has signed Manish Thapa from Saraswoti youth club for upcoming Martyr's memorial A Division league.

The player confirmed his signing with the club on Wednesday.

Meanwhile, NRT player Tapan Karki have joined Friends Club.

Many clubs are active in transfer these days.

There are 14 teams in the league, which is expected to kick off on September 19, 2021.