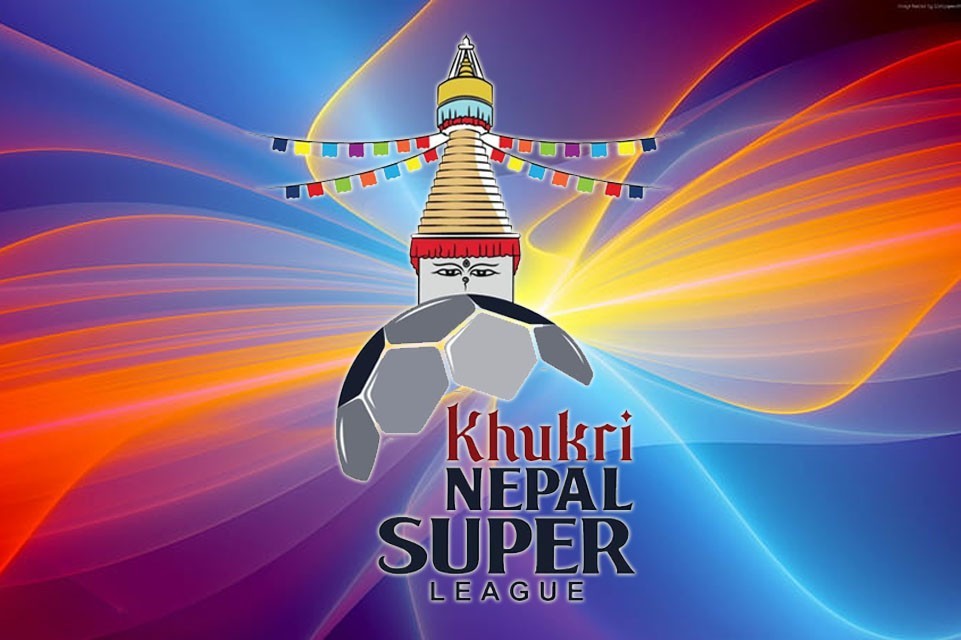 The prize monies for Nepal Super League have been announced.

The organizers, Nepal Sports & Events Management has announced the winning prize money of NSL on Friday.

The winners will get NRs 35 lakh and runners up team will get NRs 15 lakh.

The best player in each category will get NRs 1 lakh each. Prizes for the most valuable player hasn't been confirmed yet.

The organizers added man of the match will get NRs 25,000 and the emerging player will get NRs 10,000.

The league is kicking off tomorrow at Dasharath stadium without spectators.

There are seven teams in the league. Kathmandu RayZers FC will play against Lalitpur City FC in the opening match.