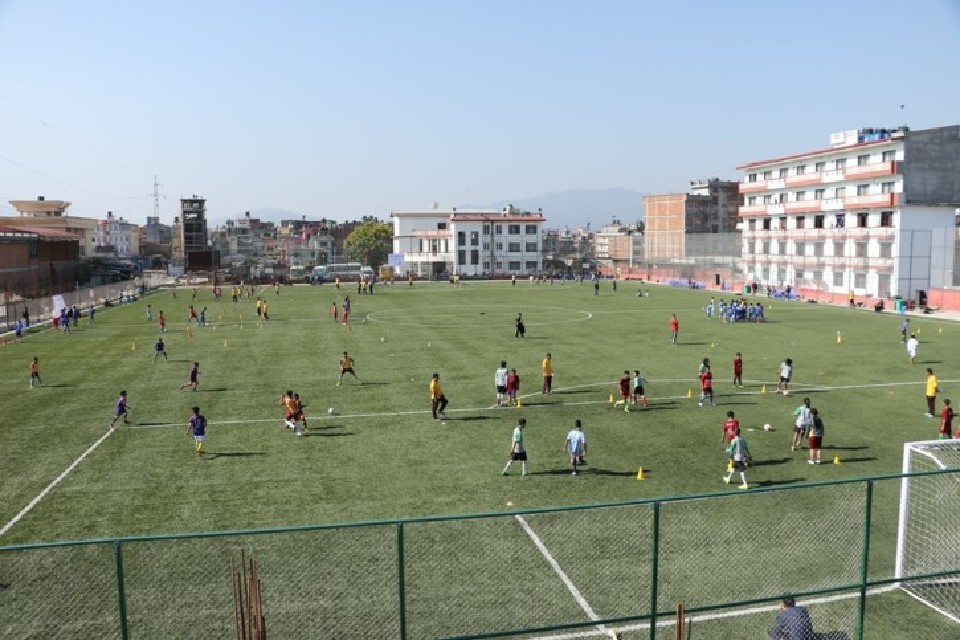 All Nepal Football Association (ANFA) says they are ready to provide their properties for isolation camp and temporary quarantine during COVID19 pandemic.

Issuing a press release on Sunday, government can use ANFA complex, Satdobato, Dharan ANFA academy, Butwan ANFA Academy and Chadrapur Women's academy for the camp and quarantine.

Spokesperson Kiran Rai said it was their responsibility towards the nation during this difficult situation.