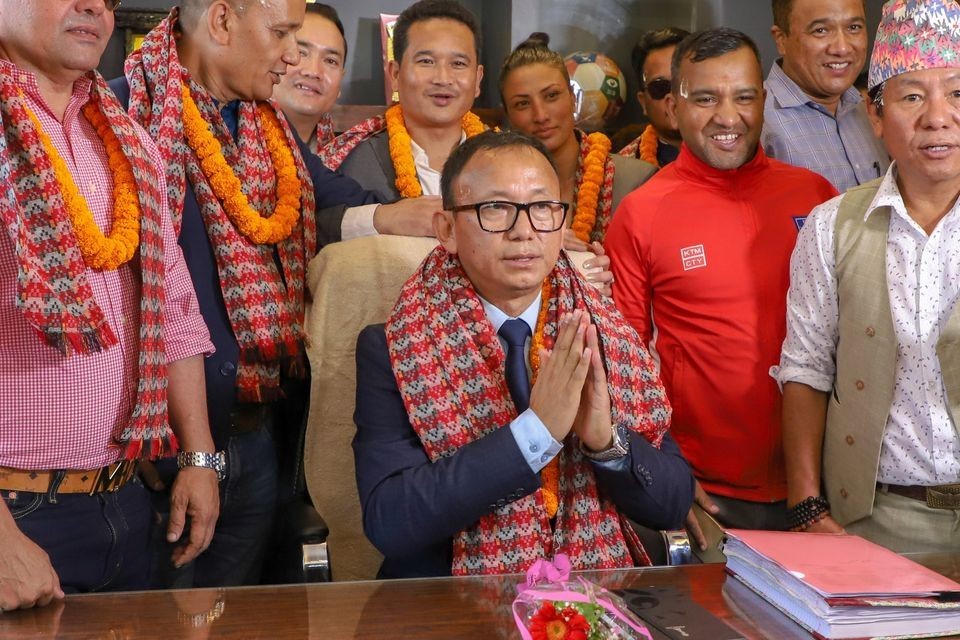 Japan FA president Tashima Kohzo has expressed his congratulations to the newly elected ANFA president Pankaj Bikram Nembang in a letter sent today.
He also expressed his best wishes and also stated that he looks forward to continuing to work together for the betterment of football.
FIFA, AFC and SAFF presidents have previously congratulated Pankaj and his Ex-Co on their election win.