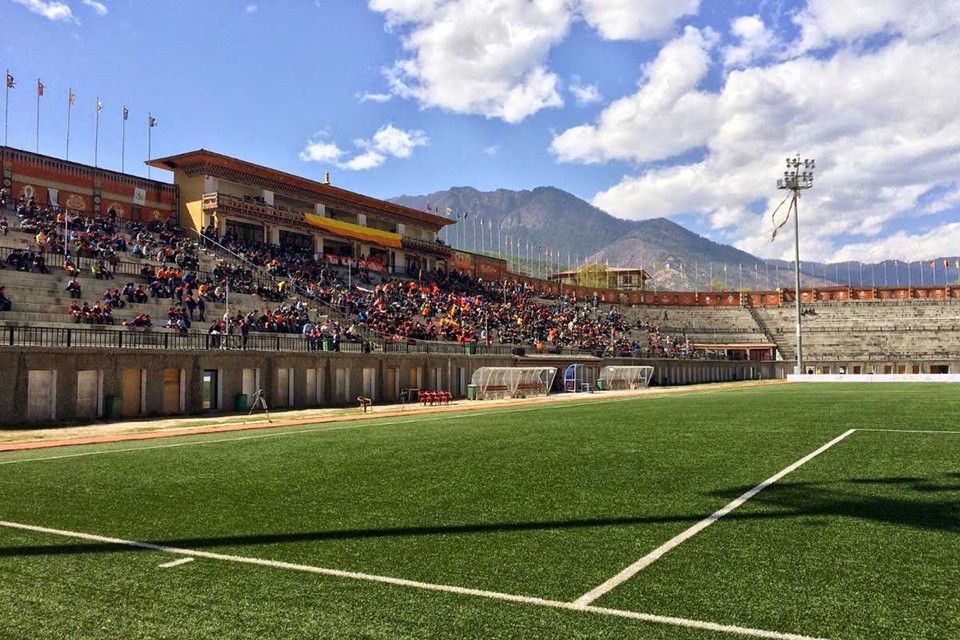 GoalNepal can officially confirm that Kuwait isn't ready to visit Thimpu to play against Nepal in FIFA World Cup qualifiers.

After AFC said BIG NO for Dasharath stadium, ANFA proposed AFC to play the match in Thimpu, Bhutan.

ANFA thinks that team Nepal feels comfortable playing in Thimpu rather than anywhere in the region. The match is expected to be played underlights. Means temperature goes below 10 degree in Thimpu. The FA think Kuwaitis will have difficult time to play in such condition and Nepal can take advantage of it.

Kuwait has already communicated with AFC about their discontent regarding long travel to Thimpu, Bhutan.

They have asked AFC to convince ANFA for the venue change.

GoalNepal can also confirm that AFC has already written to ANFA today seeking optional venue.

This is very surprising why AFC is asking Nepal to change the venue. Changlimithang is authorized to host international matches including world cup qualifiers.

Since Nepal is the hosts for this match, it has full rights to choose the venue - which is deemed fit for international match - in its territory. ANFA's decision to play in Thimpu may be strategical one, Kuwait FA is playing full mind game for sure.

Sources also added that Kuwait FA reasoned long travel, difficult to get VISA for Bhutan behind their objection. This is not true.

Kuwait has its embassy in Thimpu, Bhutan and it is very easy to get VISA for Kuwaitis. Nepalese needs a week time while Kuwaitis can get VISA in a couple of days.

After all these saga, we can clearly say that Kuwait doesn't want to play their away match out of gulf region.

AFC should respect ANFA's decision and must ask Kuwait to play where Nepal has suggested.

If Kuwait doesn't want to visit Thimpu, it is obvious that Nepal will be awarded winners with 3-0 goal difference.
Regular Maintainance At Dasharath Stadium