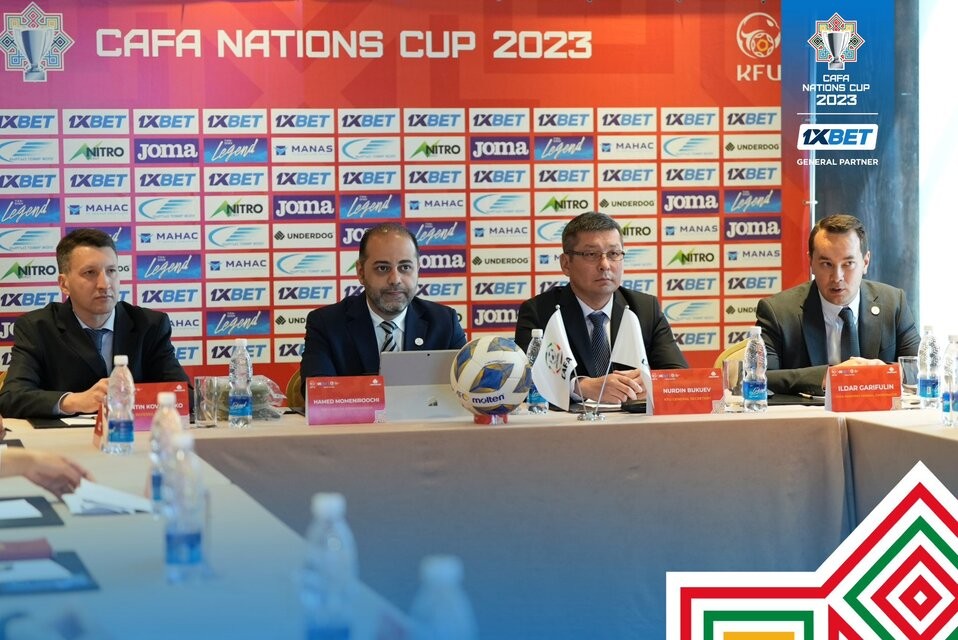 Seven teams will vie for the CAFA Nations Cup 2023 which kicks off on Saturday.
Central Asian sides Afghanistan, Islamic Republic of Iran, Kyrgyz Republic, Tajikistan, Turkmenistan and Uzbekistan will be joined by guest team Oman in the inaugural tournament to be played in Bishkek and Tashkent. Except for Afghanistan and Turkmenistan, the remaining teams are part of the AFC Asian Cup Qatar 2023™ cast.
Group A, to be played in Bishkek, will be a three-team affair with hosts Kyrgyz Republic getting their campaign underway against Afghanistan on Saturday. Iran will meet Afghanistan three days later with Kyrgyz Republic to come on June 16.
Tajikistan will play Turkmenistan in Group B's opening clash on Sunday, with hosts Uzbekistan to test themselves against Oman in the later match.
The respective group winners will face off in the final while the runners-up will play for third place, with both matches scheduled for June 20.
AFC