Province 7
Nepal Super League: Dhangadhi FC Retains Afeez Olawale
Nepal Super League: Dhangadhi FC Retains Afeez Olawale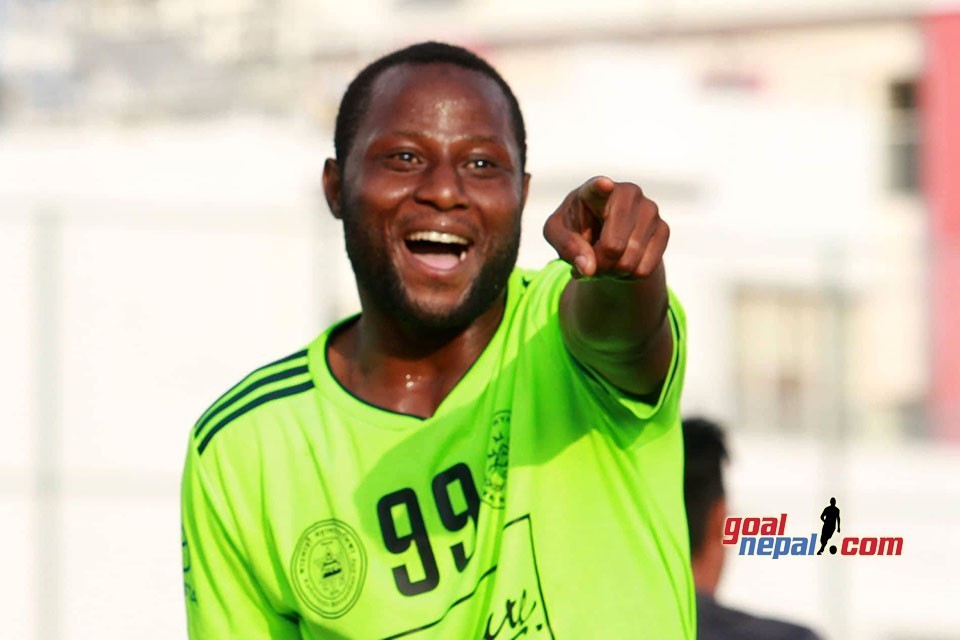 In a significant development within the context of the Nepal Super League (NSL), Dhangadhi FC has successfully secured the services of Afeez Olawale.

Notably, Olawale has demonstrated his prowess on the field by netting four goals for Dhangadhi FC in the NSL 1.0.

Total of nine teams are participating in the league.

NSL is set to kick off on November 24 in Kathmandu.