Province 5
Province 5 CM League Kicks Off At Beljundi, Dang
Province 5 CM League Kicks Off At Beljundi, Dang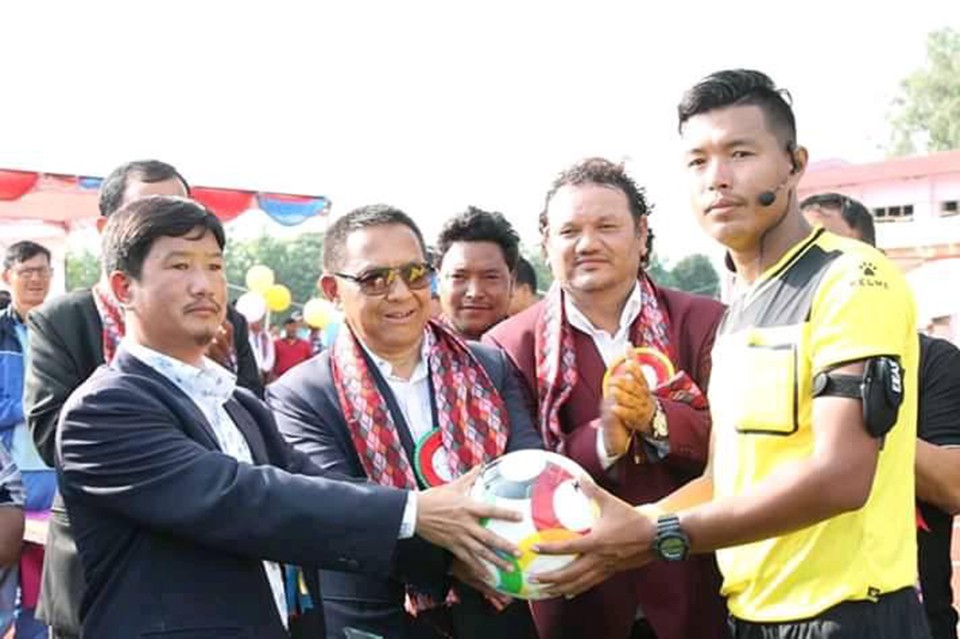 Province 5 Chief Minister league got underway at Beljundi stadium, Dang on Thursday.

Rising Star, Nawalparasi defeated Success FC Dang 3-0 in the opening match.

Earlier Province 5 minister for social development, Mr. Sudarshan Baral and ANFA president Karma Tsering Sherpa inaugurated the championship.

Districts league champions from province 5 are taking part in the event. There are two matches to be played on Friday.

The winners will get Nrs 2 lakh and the runners up team will get Nrs 1 lakh.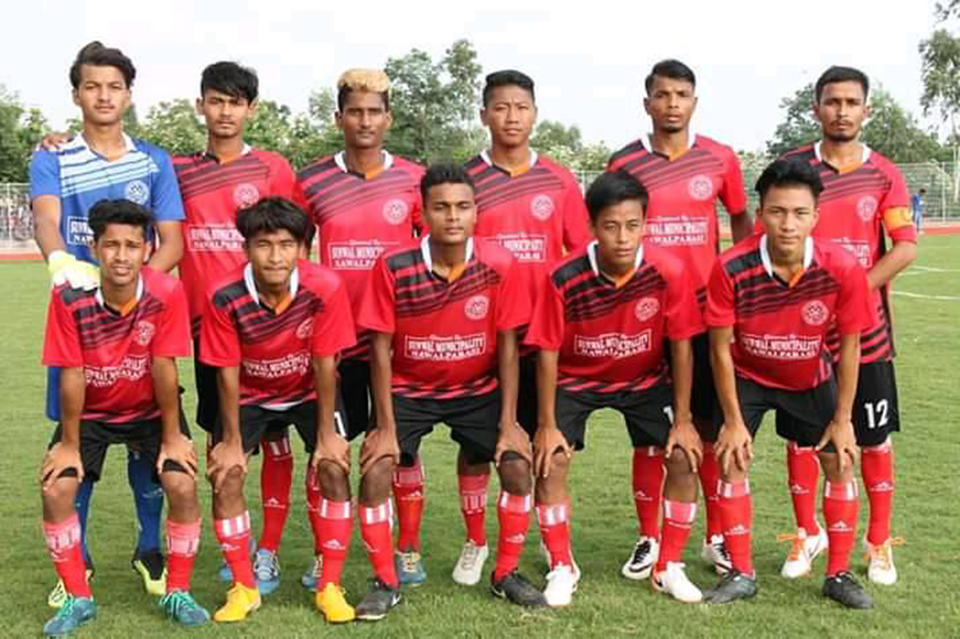 Beljundhi Mini Stadium - THE NEW SPORTING COMPLEX IN DANG, NEPAL