Province 4
Nepal Women's Team Complete Prep For Sri Lanka Clash 


Nepal Women's Team Complete Prep For Sri Lanka Clash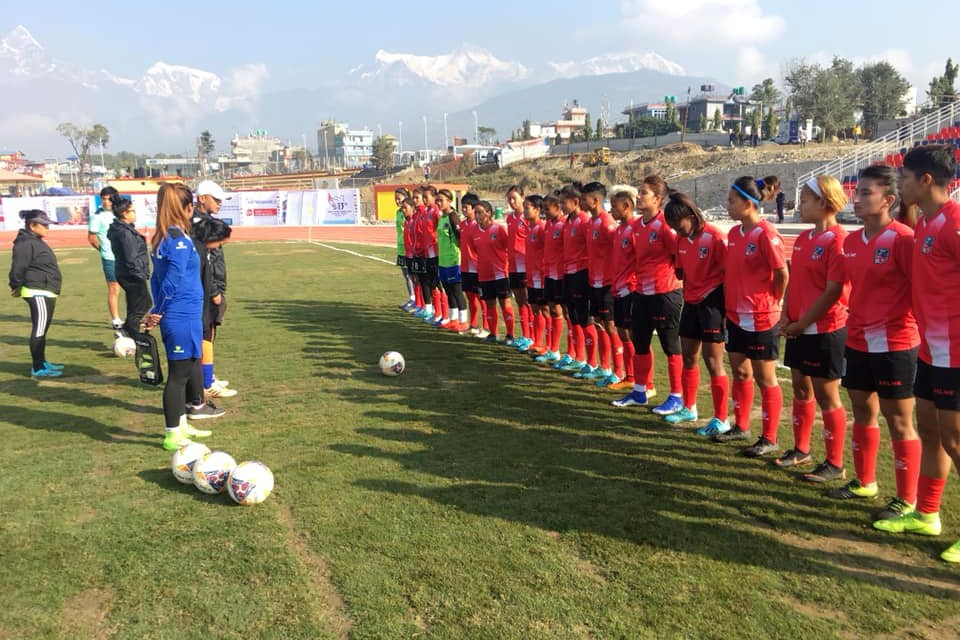 Nepal women's team has completed on-field preparation for Sri Lanka clash in 13th SA Games 2019.

Nepal is hosting Sri Lanka at newly constructed Pokhara stadium at 10 AM NST. 



India will play against Maldives at 2 PM NST. 



Nepal women's team head coach Hari Khadka said they were all prepared for the match.



There are just four teams; India, Nepal, Sri Lanka and Maldives taking part in the event.

Top two teams will play the final match.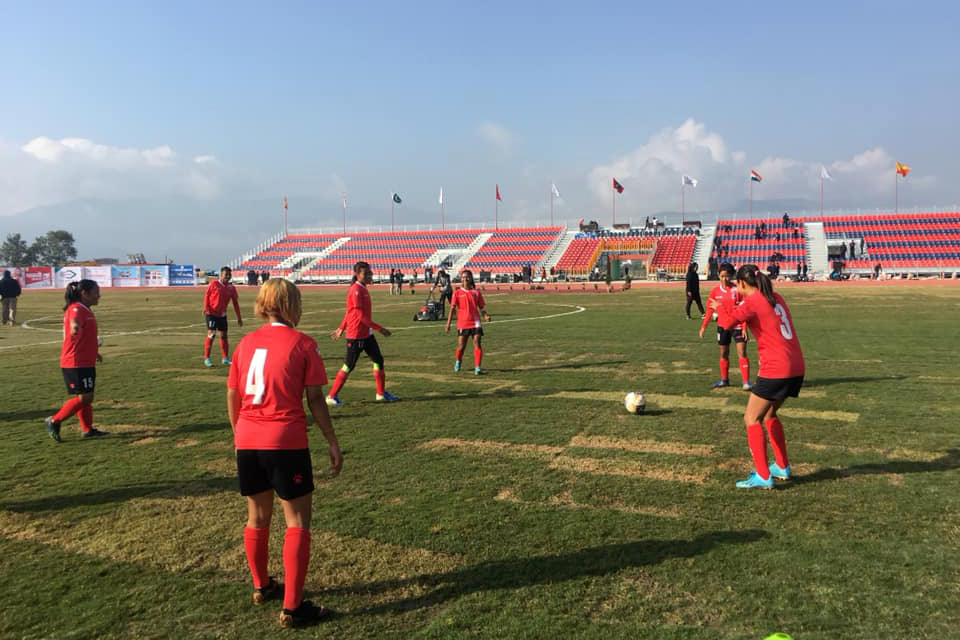 Match fixtures HERE: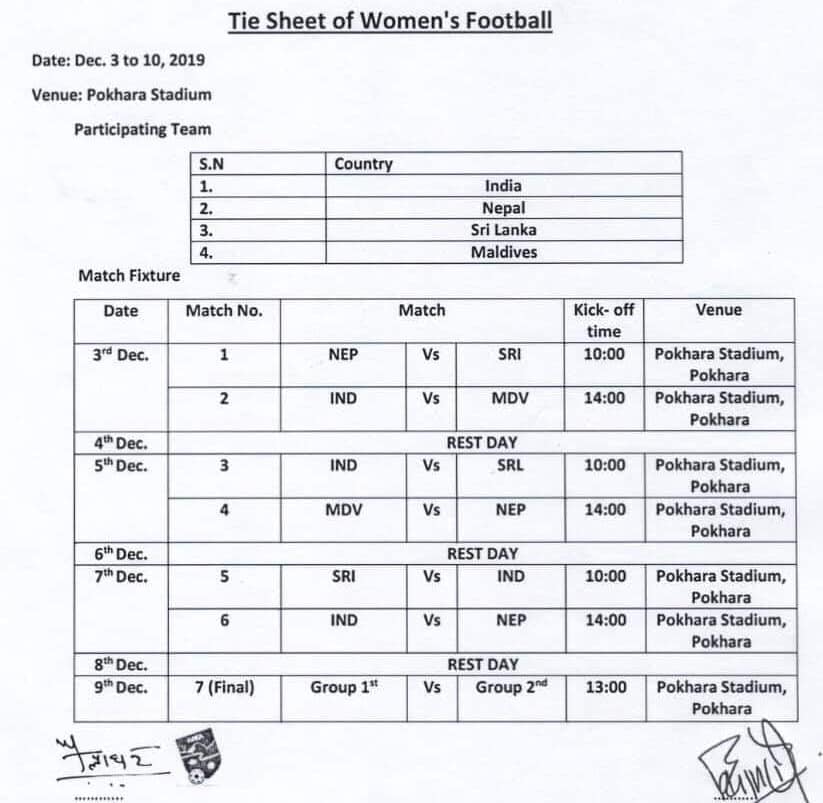 Nepal Women's Team Coach Hari Khadka After 1-0 Win Over Sri Lanka