Province 3
ANFA Seeking Support From Provincial Governments For Provincial Leagues


ANFA Seeking Support From Provincial Governments For Provincial Leagues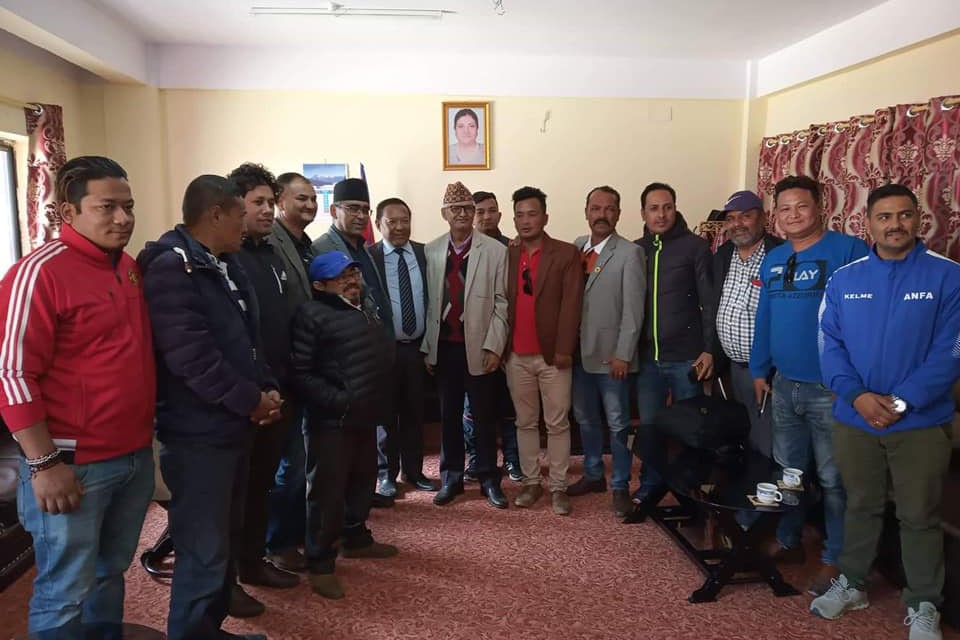 All Nepal Football Association (ANFA) president Karma Tsering Sherpa met Province 3 CM Dormani Paudel in Hetauda on Thursday.



The reason behind meeting the CM was to request provincial government to invest in the game.



Earlier ANFA prez Sherpa had met province 1 CM Sherdhan Rai.



The FA is asking provincial governments to spend more on infra-developments and to support ANFA for the provincial league that FA is planning. 



FA president is expected to meet five more CMs in coming days.



Teams from mofasal now have to compete in district league, provincial league to take part in national league. 



The FA is yet to publish real structure of national league, which ANFA is planning to host next year.