Province 3
Chyasal Youth Club Hard Hit By Coronavirus
Chyasal Youth Club Hard Hit By Coronavirus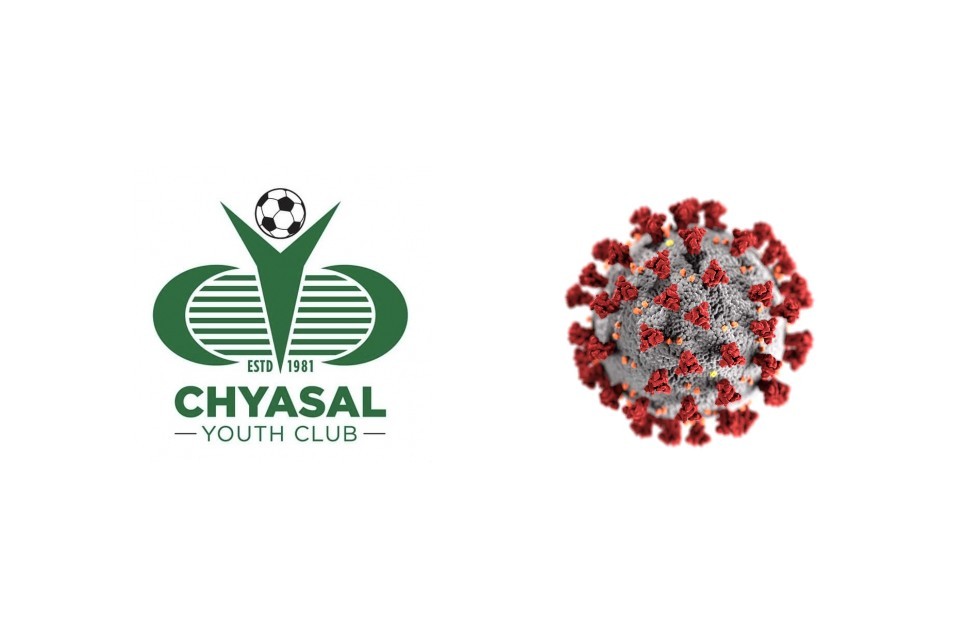 A Division league side, Chyasal youth club has been hard hit by coronavirus.

Sources said nine players and one club official have been tested COVID19 positive on Friday.

Meanwhile, MMC coach Fuja Tope also said that some of his players have been tested COVID19 positive.

MMC hosted Chyasal youth in 8th round of league match in Pokhara where MMC won the match 5-0.

ANFA hasn't said anything about the cases spike among the players. The league is not played under bio secure bubble as it was done in Nepal Super League.