Province 2
Siraha: Srijana Community Development Centre Wins District League
Siraha: Srijana Community Development Centre Wins District League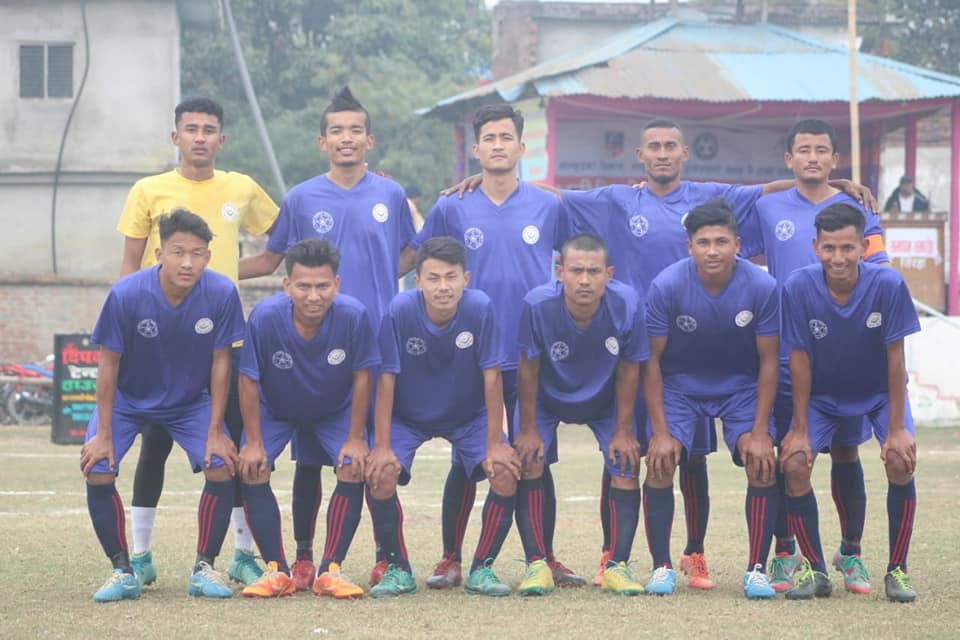 Srijana community development centre has lifted the tile of Siraha district league.

Srijana defeated Salhesh yuwa club 1-0 in the final match played recently. Surendra Chaudhary scored the match winning goal in 12th minute.

The champions will represent Siraha in province 2 league.

ANFA president Karma Tsering Sherpa, DFA officials distributed prizes to the winners.