Province 1
Udayapur: Second Round Kicks Off In Belaka Champions League
Udayapur: Second Round Kicks Off In Belaka Champions League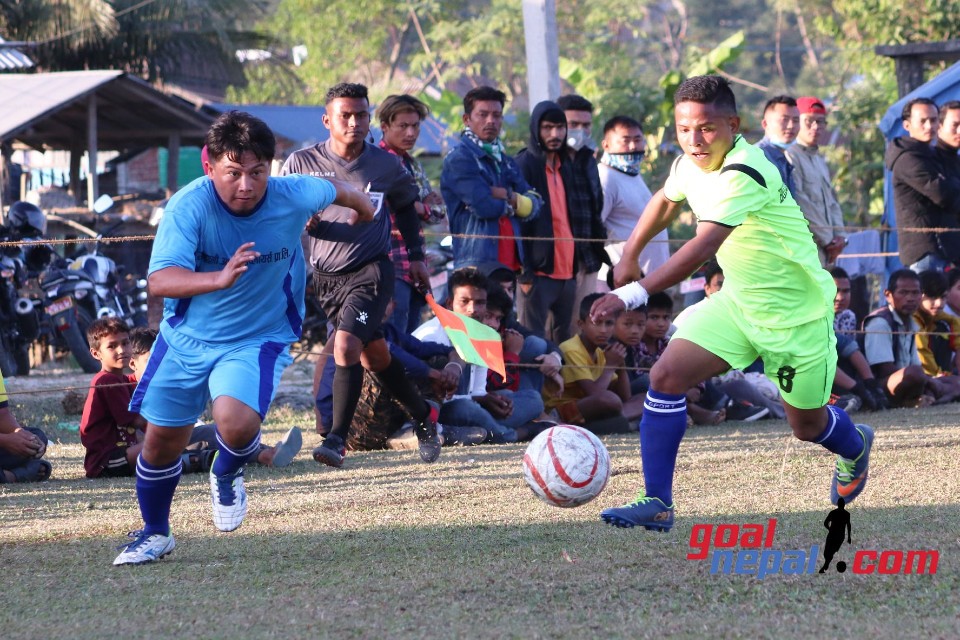 Second round of Belaka champions league got underway on Saturday at Belaka municipality.

Two matches were played on Saturday. Sunakhari defeated Ratapani FC 1-0 in the first match.

Buddha Ekata FC defeated Rampur FC 2-1 in the second match.

14 teams from Belaka municipality are taking part in the league.


6th Rumpum Udayapur Gold Cup: Gorkha Boys Rupandehi Enters Final