Province 1
Sunsari: 2nd GP Koirala Memorial Gold Cup Kicks Off
Sunsari: 2nd GP Koirala Memorial Gold Cup Kicks Off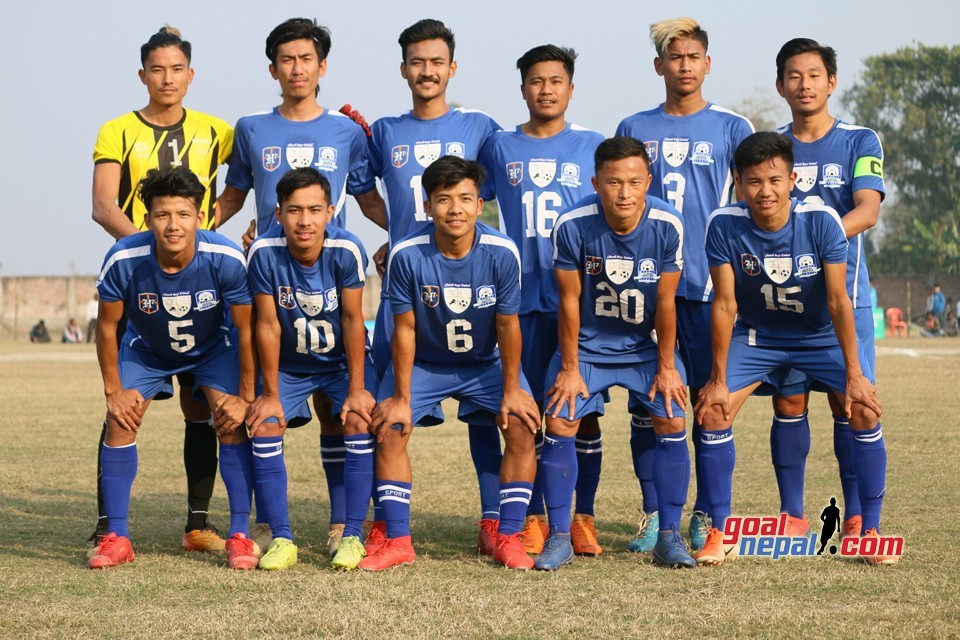 2nd Girija Prashad Koirala memorial gold cup got underway in Inaruwa, Sunsari on Wednesday.

Church Boys United defeated Gaighat FC 1-0 in the opening match.

Milan Rai scored the match winner for CBU.

Bhangbari FC Jhapa will play against Belbari Football Culb Morang on Thursday.

Pratibimba Nepal is organizing the championship, which has a winning purse of Nrs 2 lakh. Runners up team will get Nrs 1 lakh.




It Is Taking Too Long Time To Construct Itahari Stadium