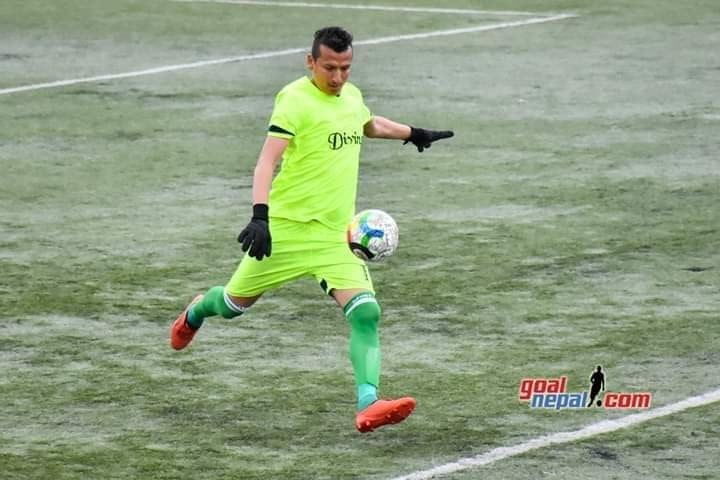 Another Nepalese football player has left country for UAE to secure his future.

Sagar Raya, former Boys Union Club goalie, has left country on Thursday evening.

"It feels sad to leave the country to secure my future", said Raya.

He however said that he has no regrets playing the game.

"I will always love the game", said Raya before boarding the plane to UAE.

Hundreds of Nepalese football players are unemployed due to poor league structure and COVID pandemic.